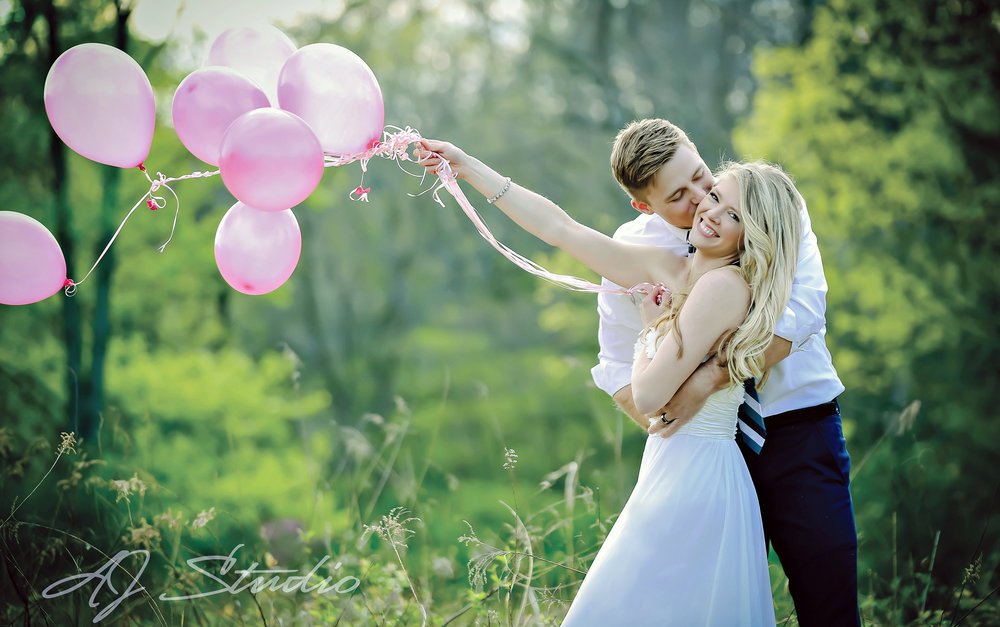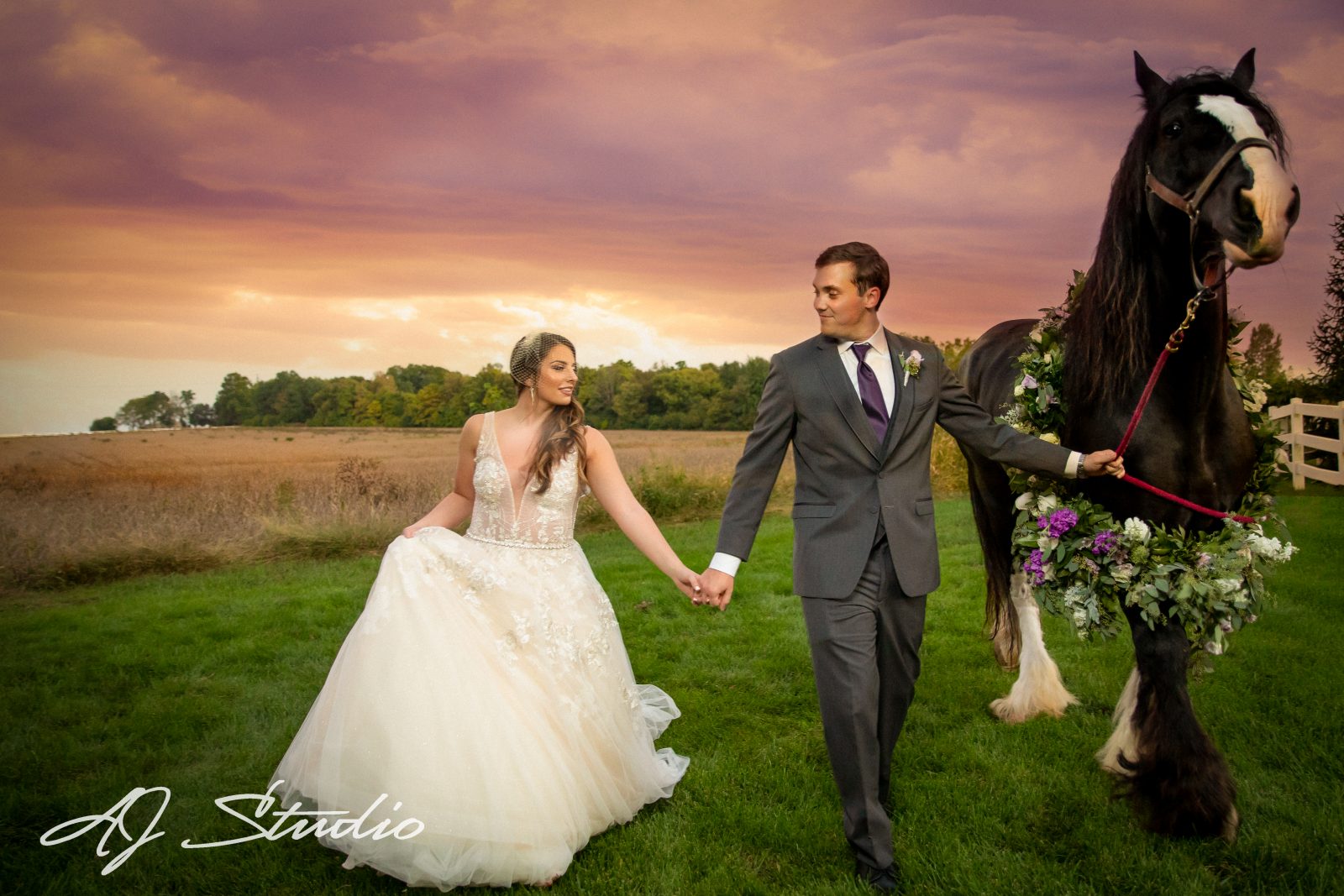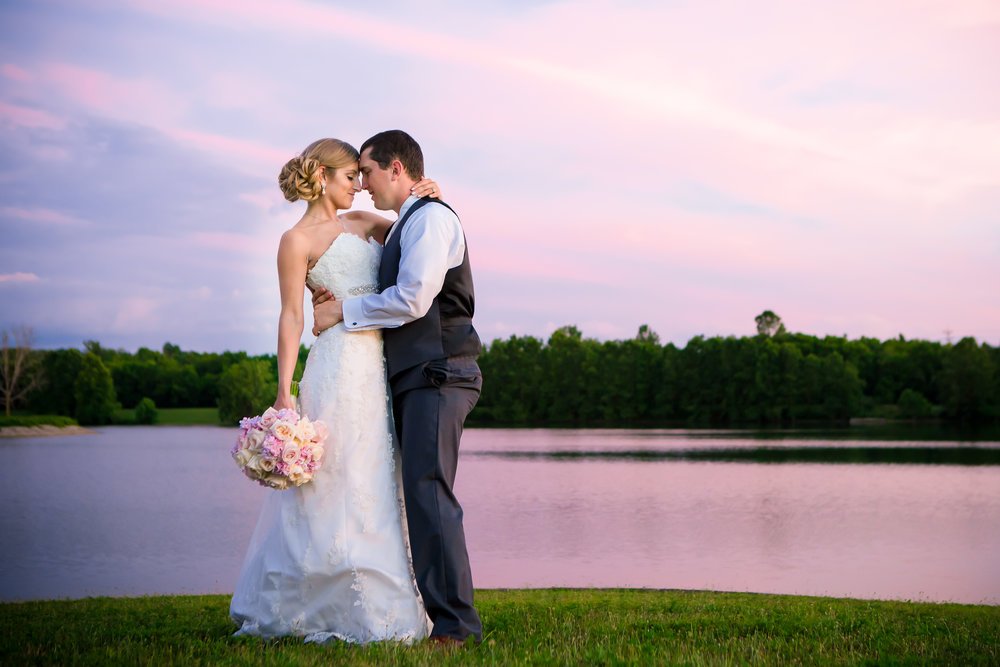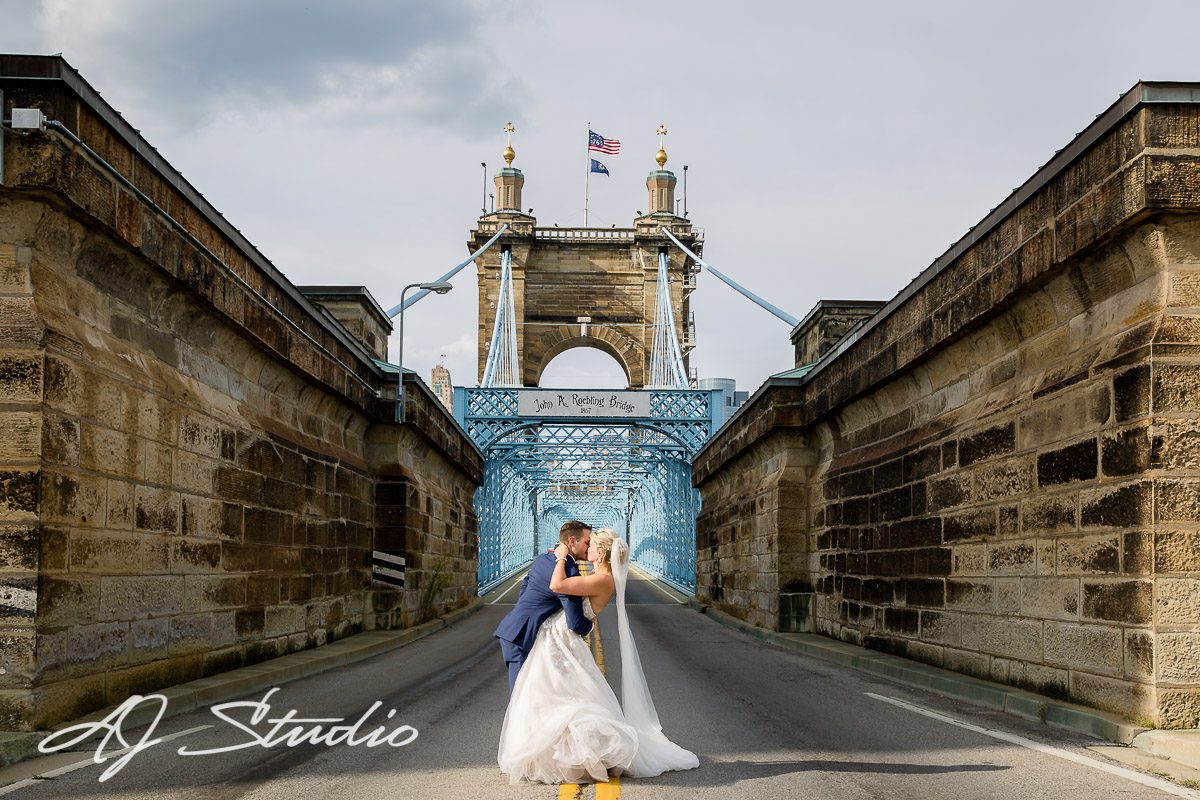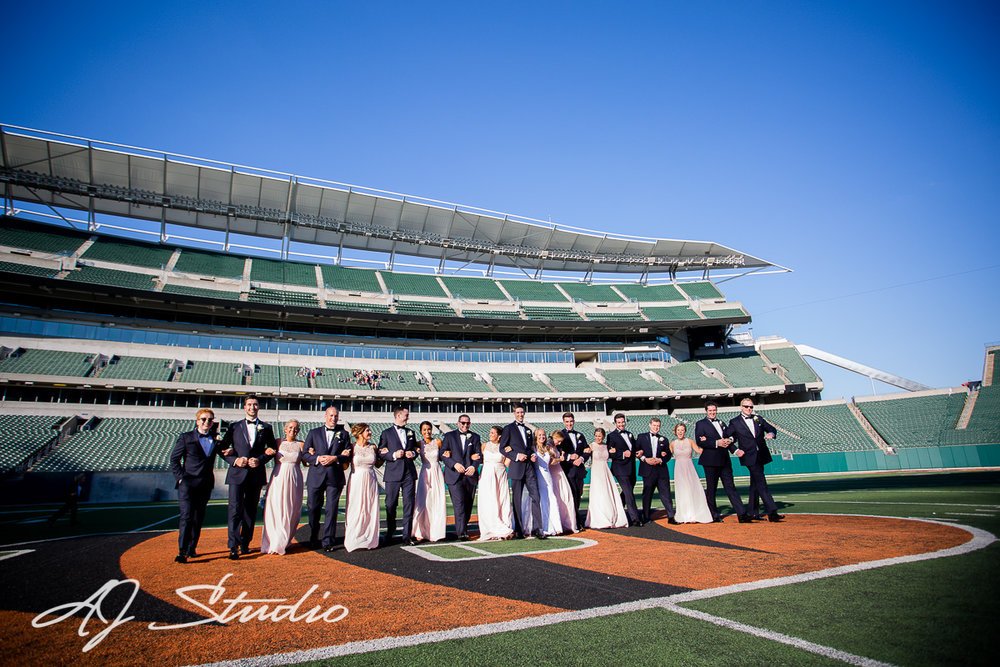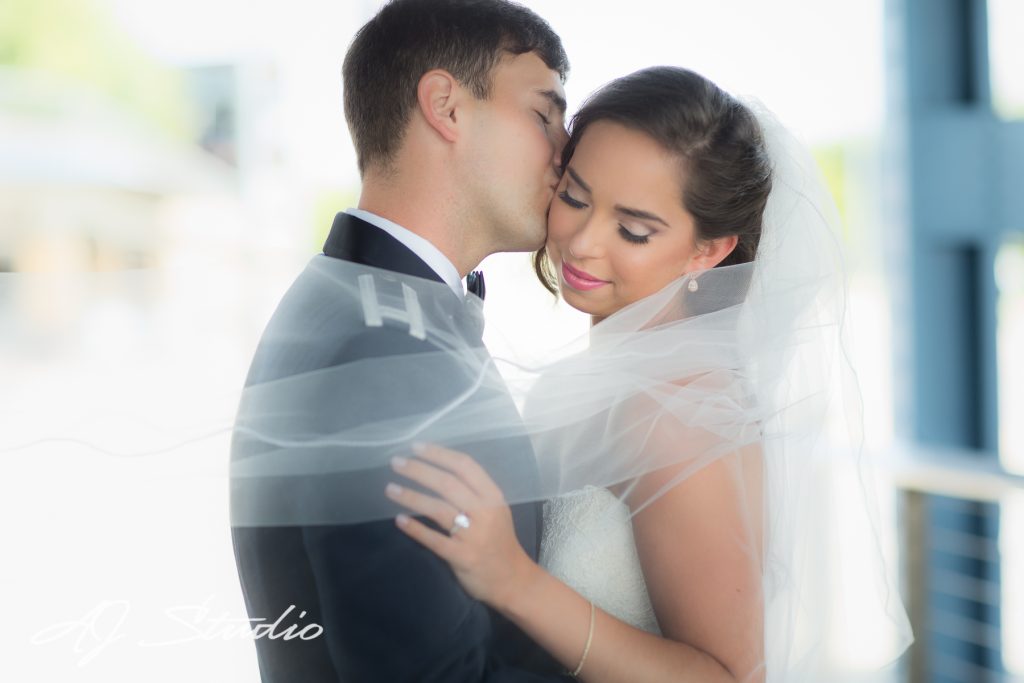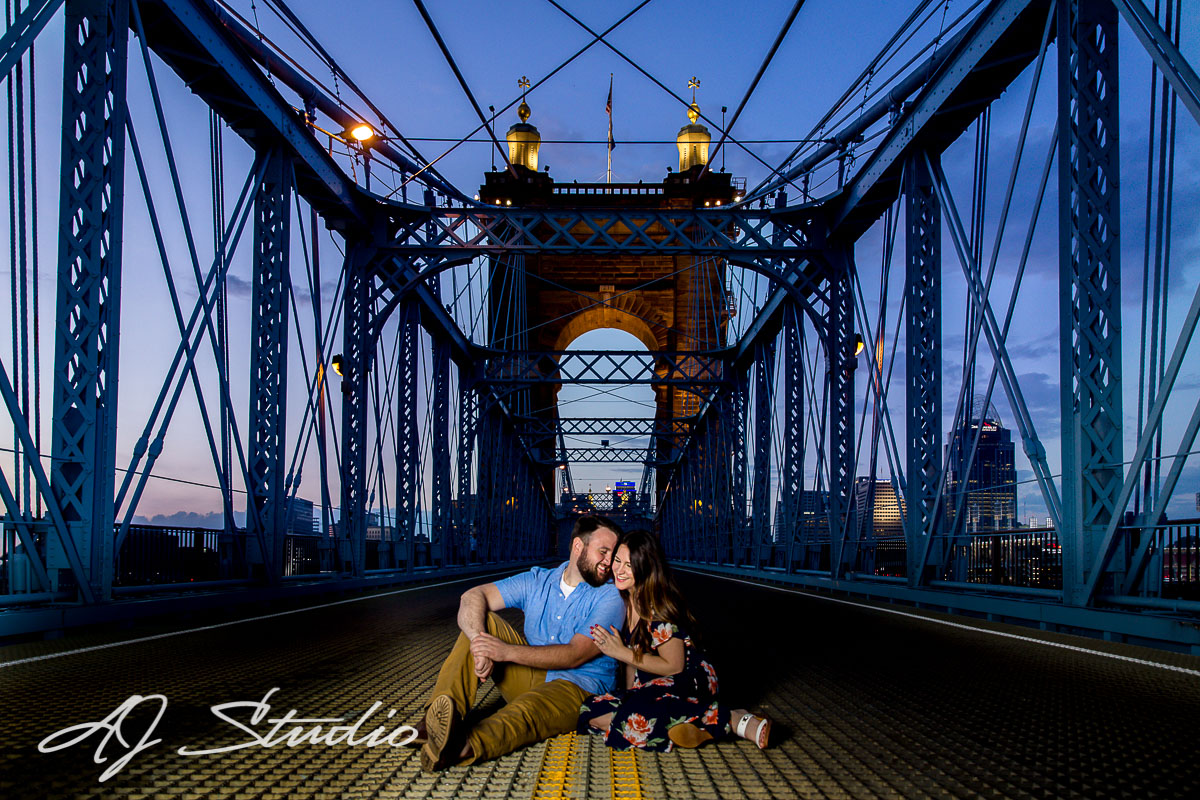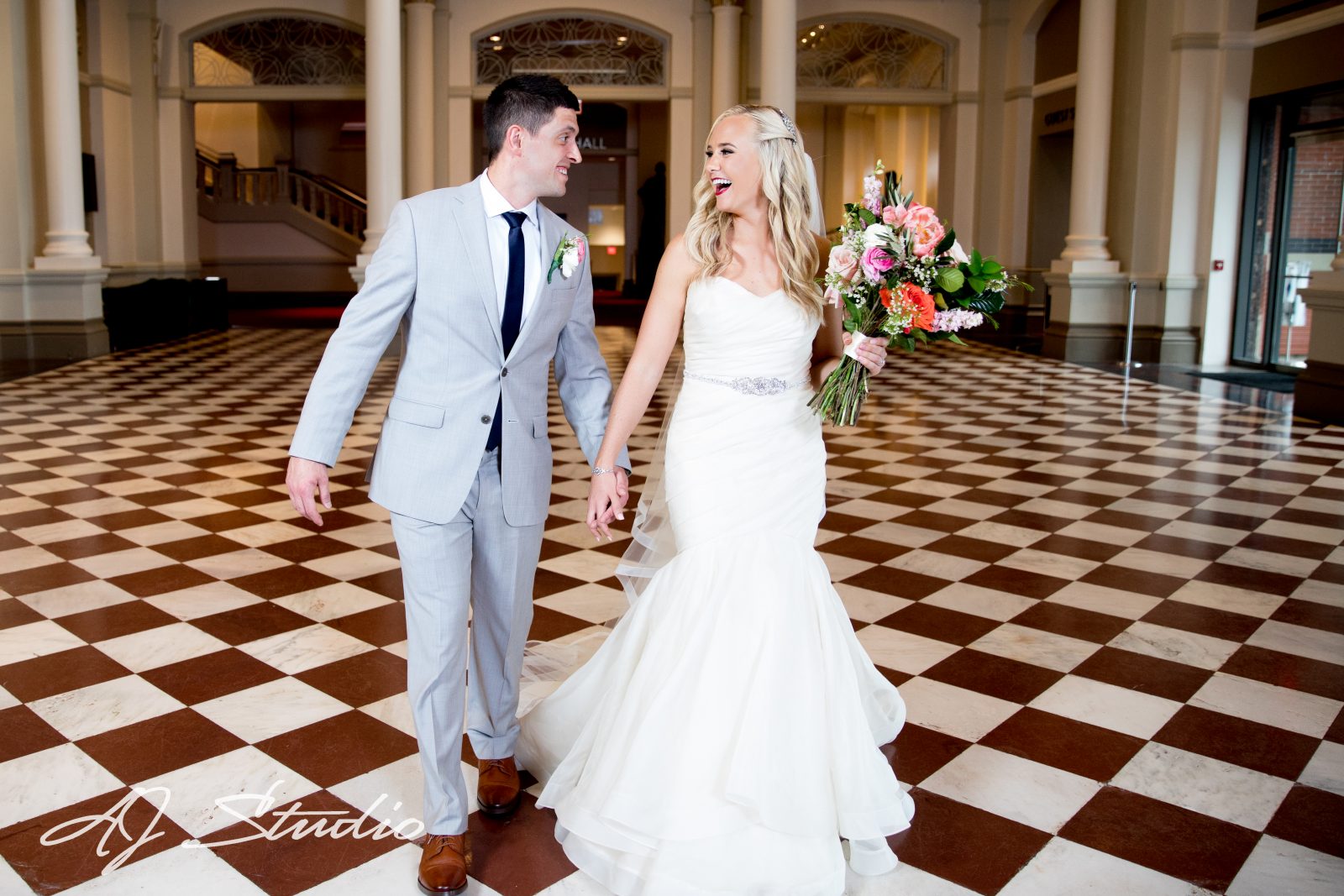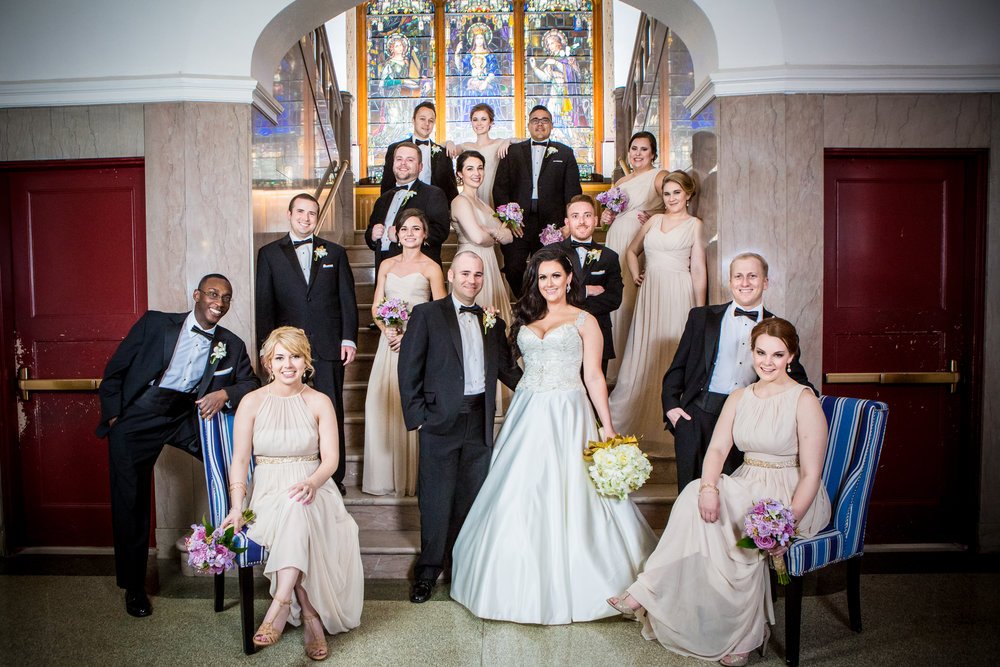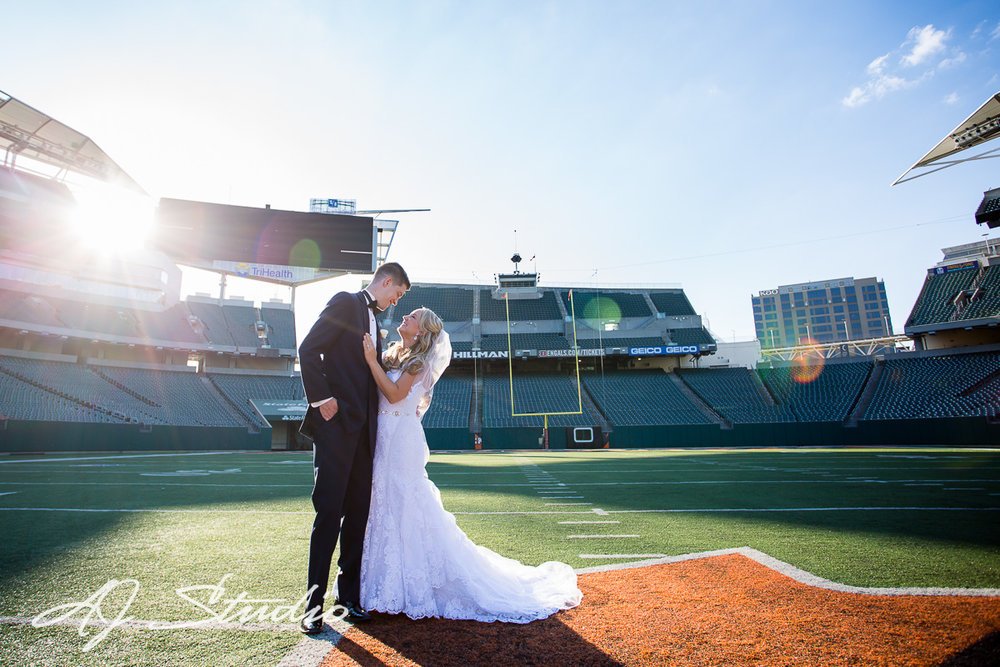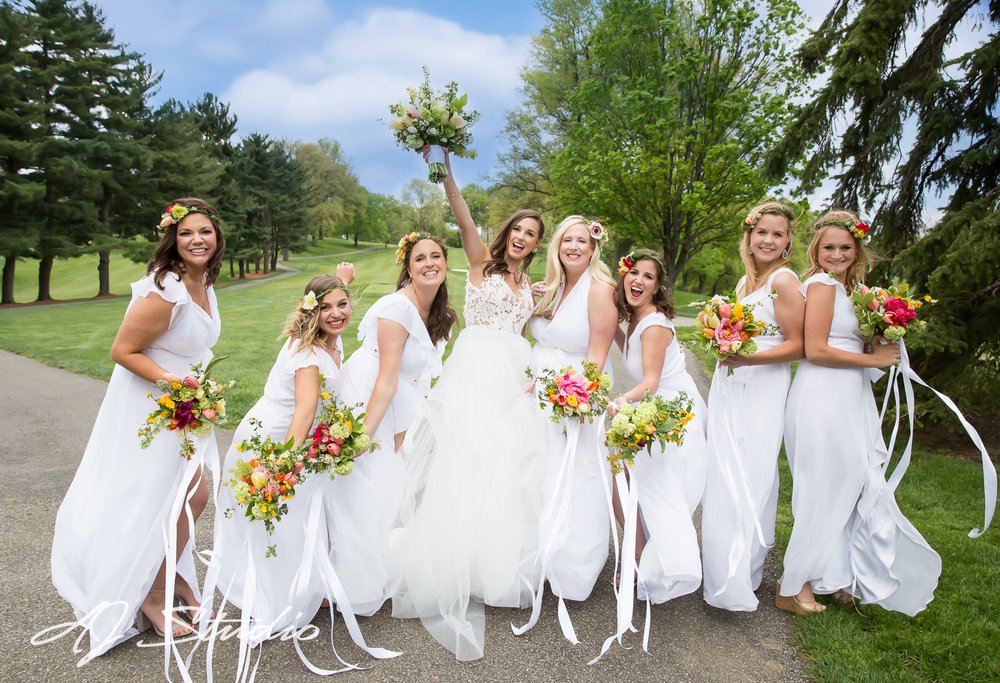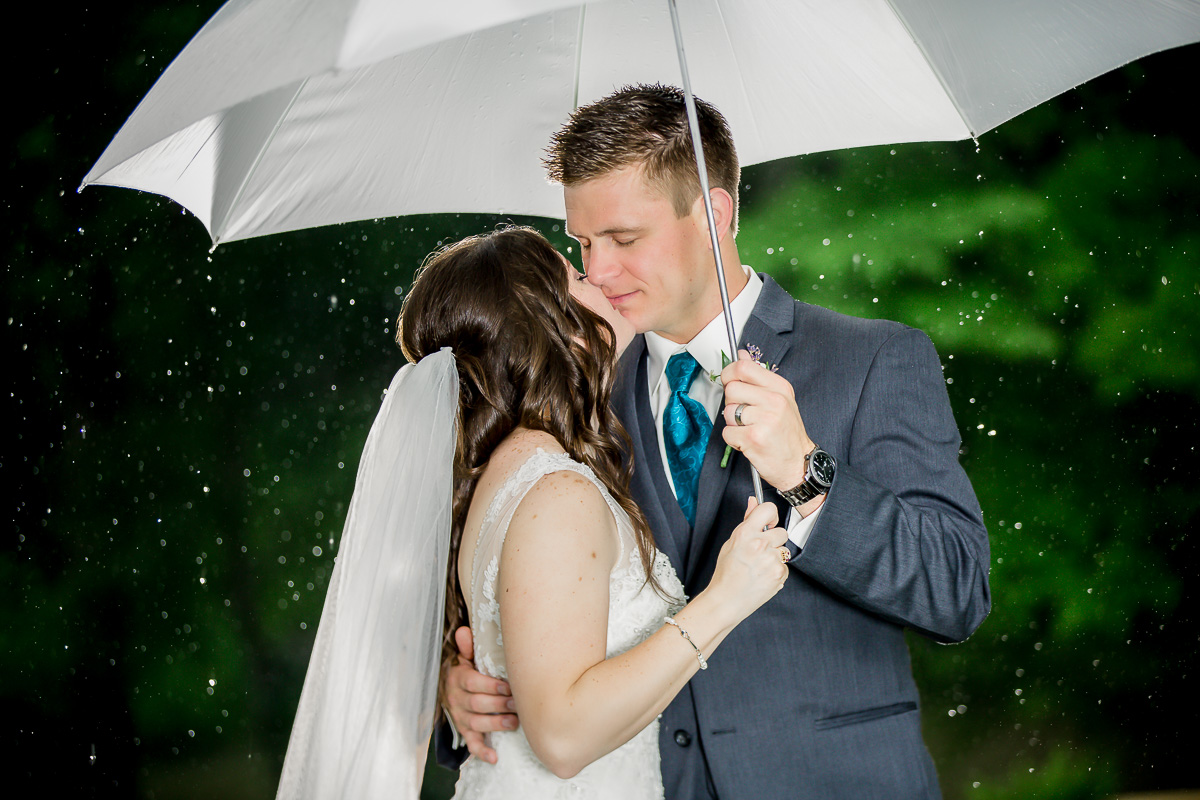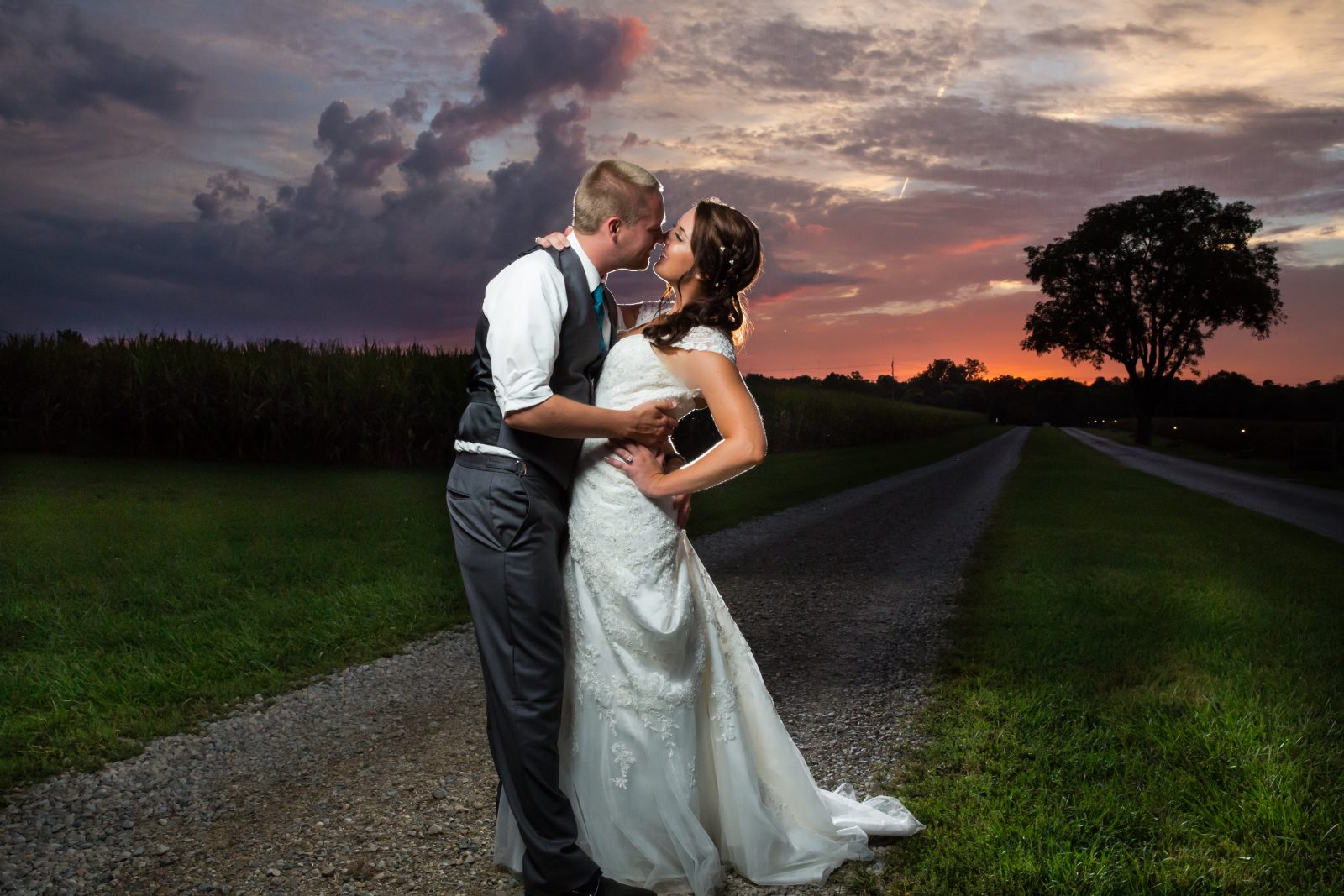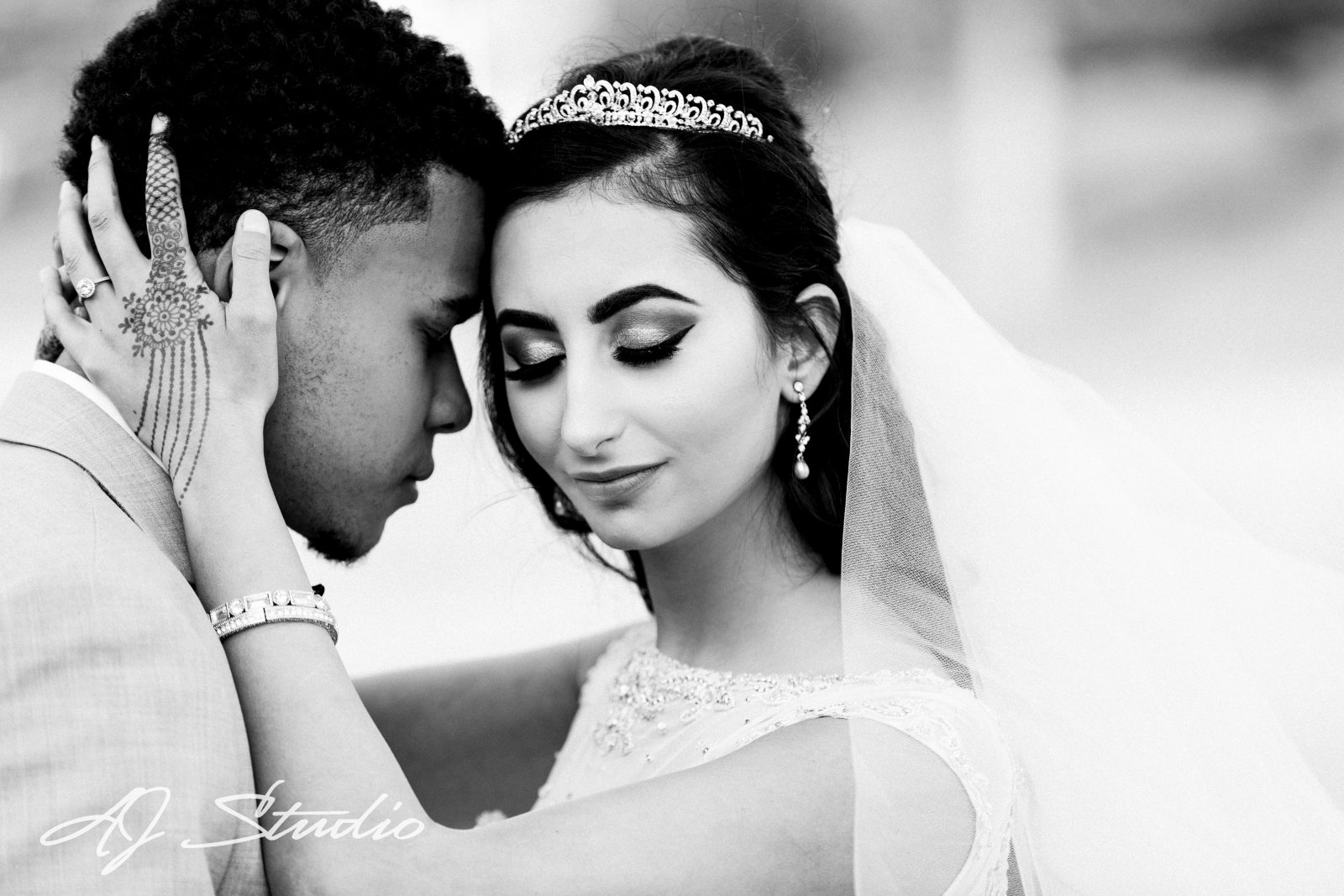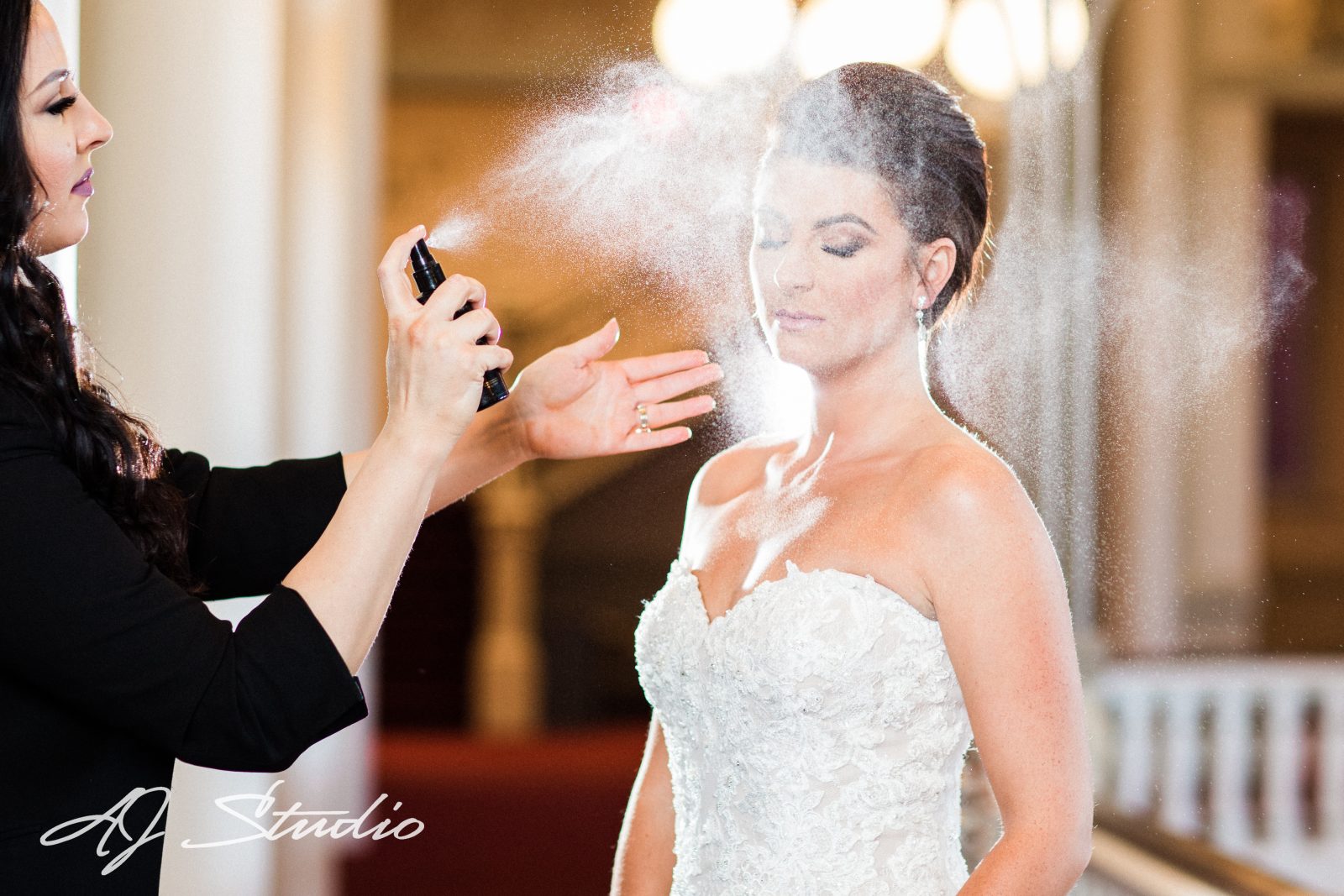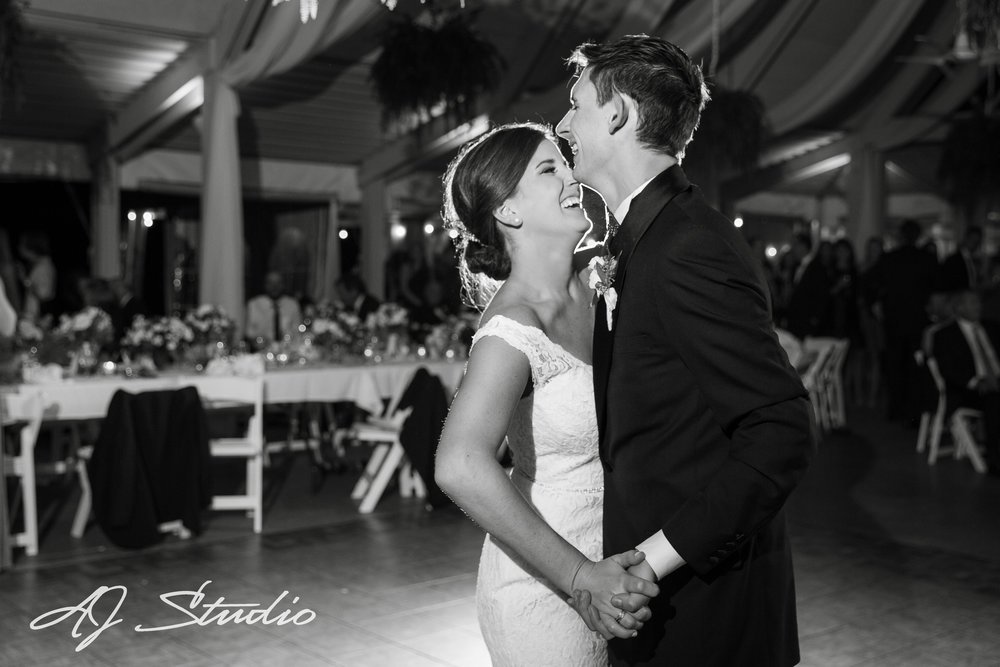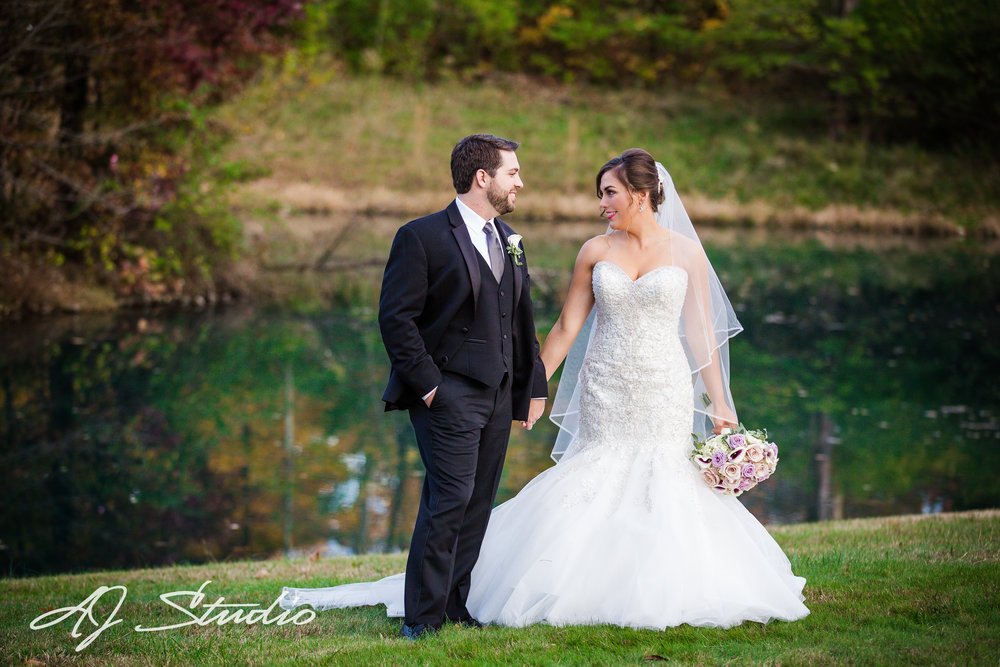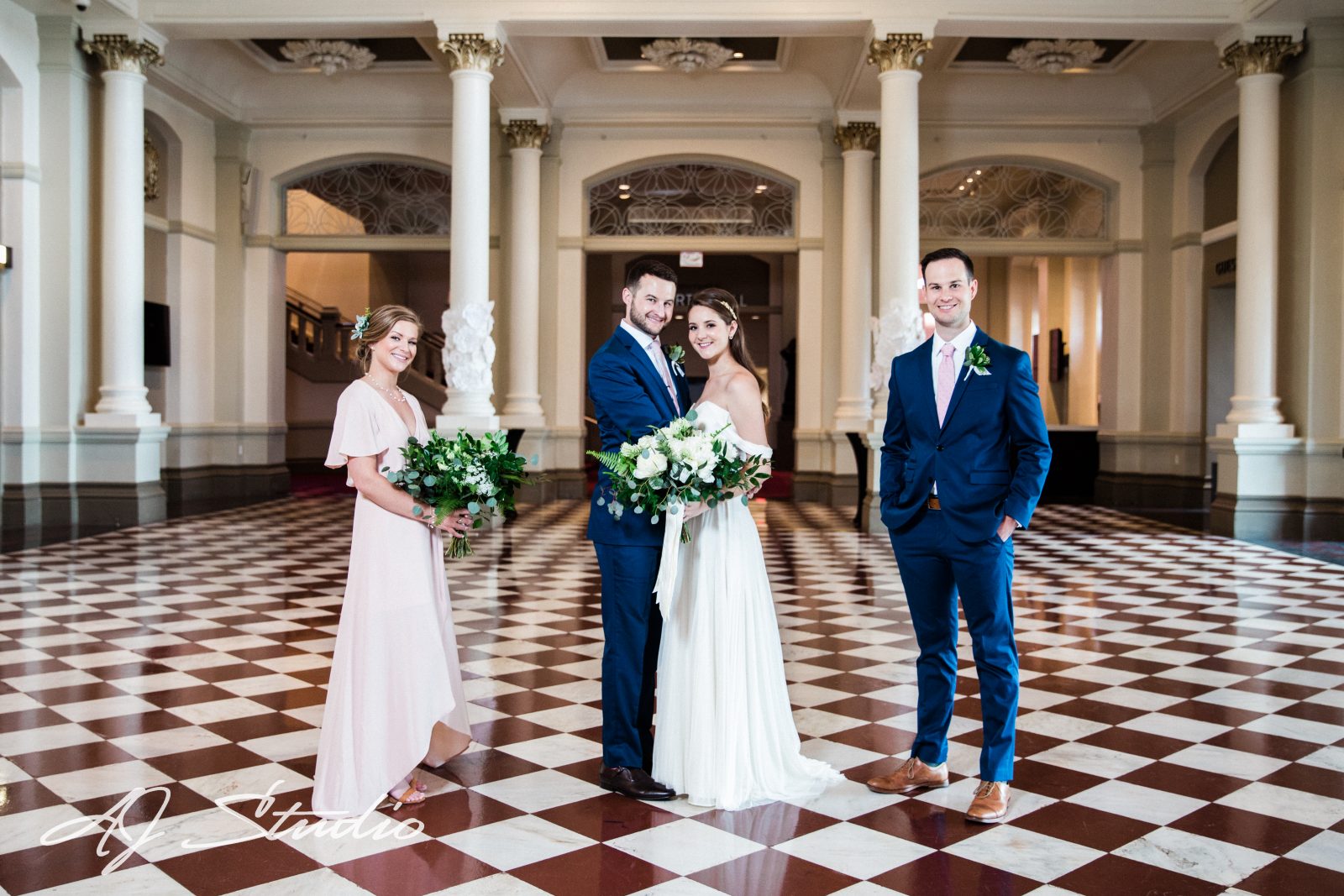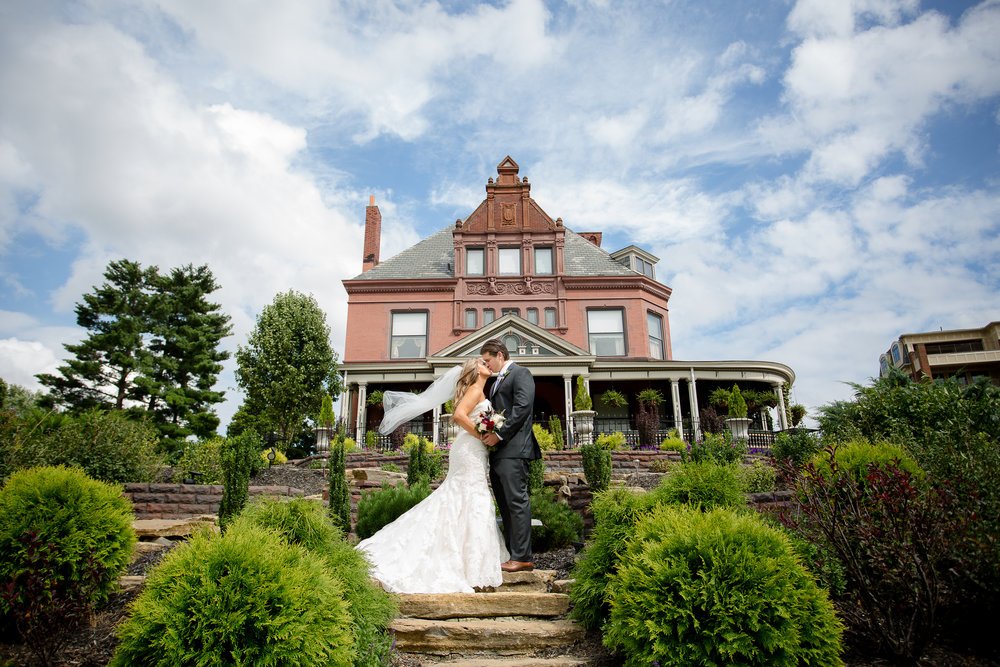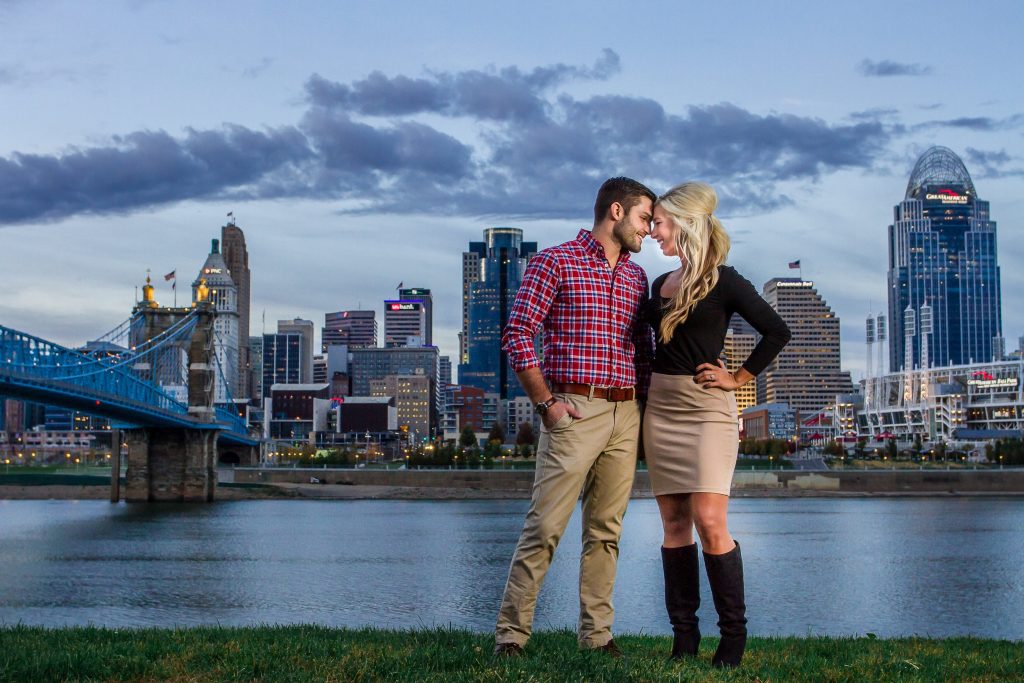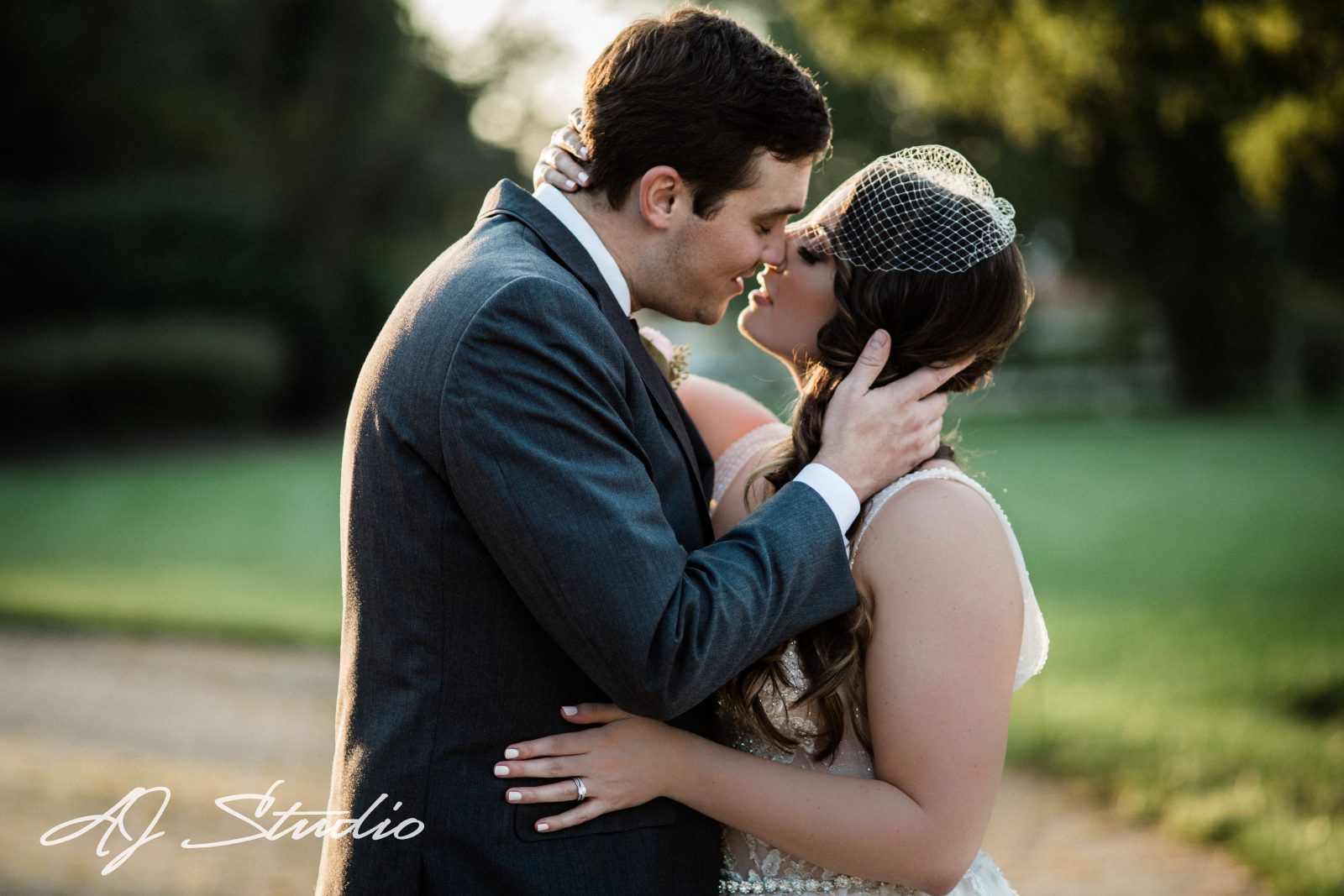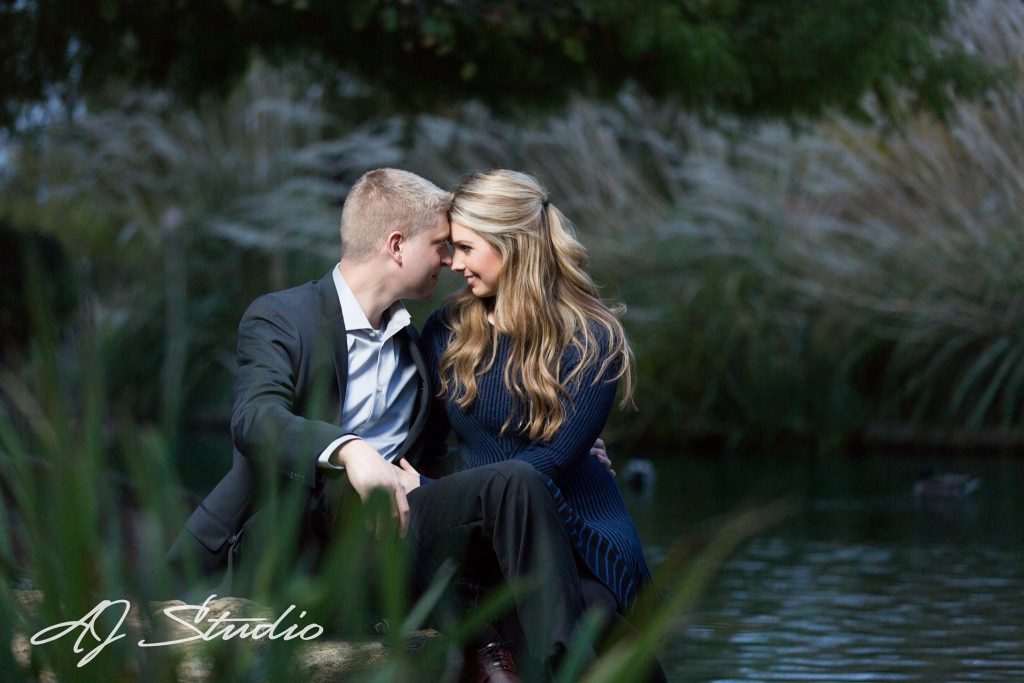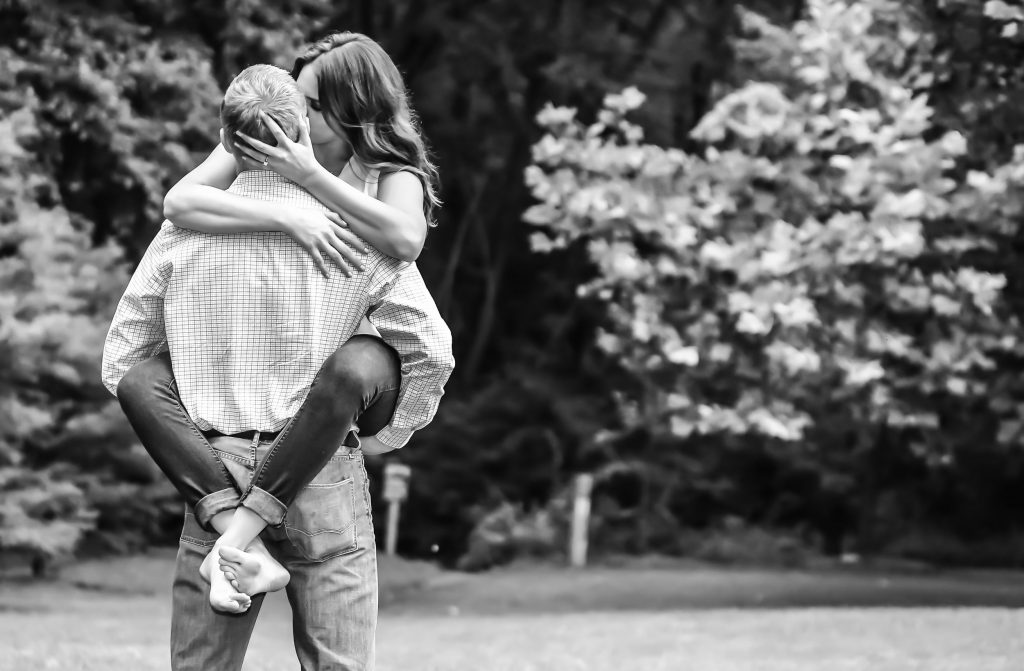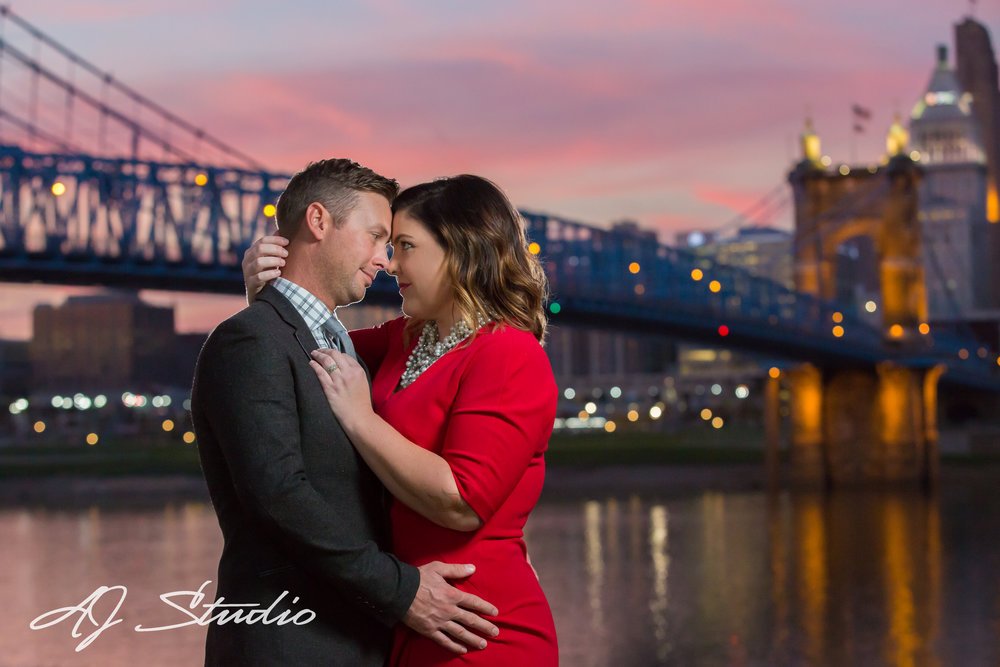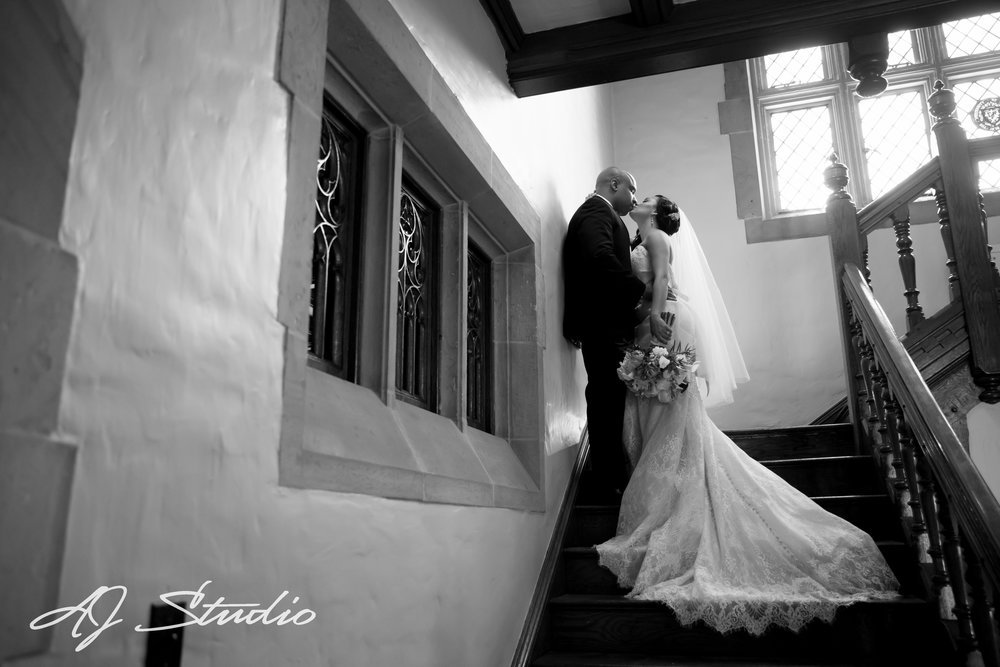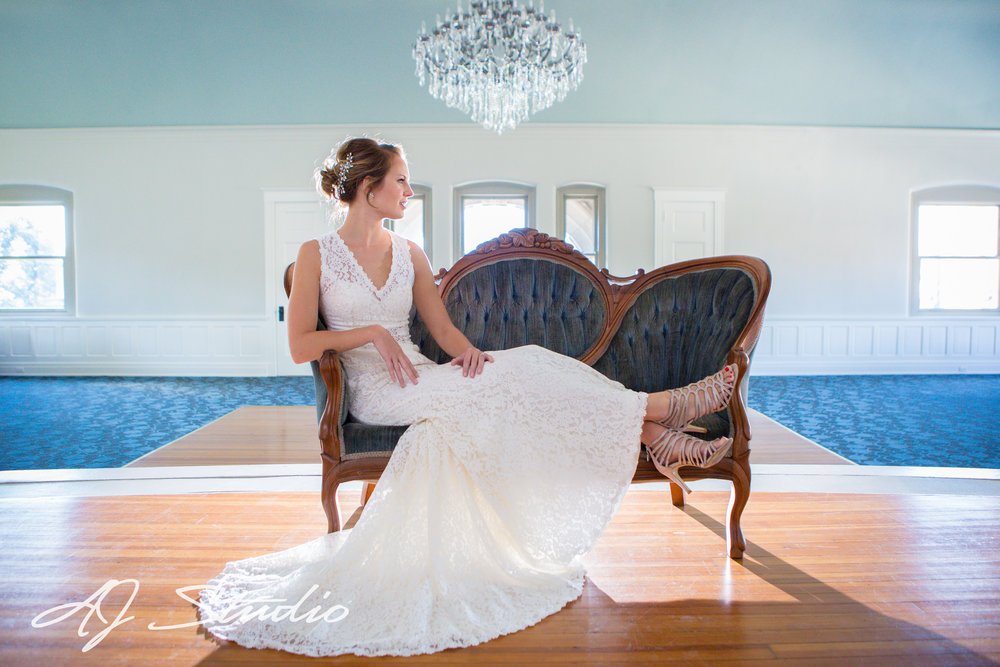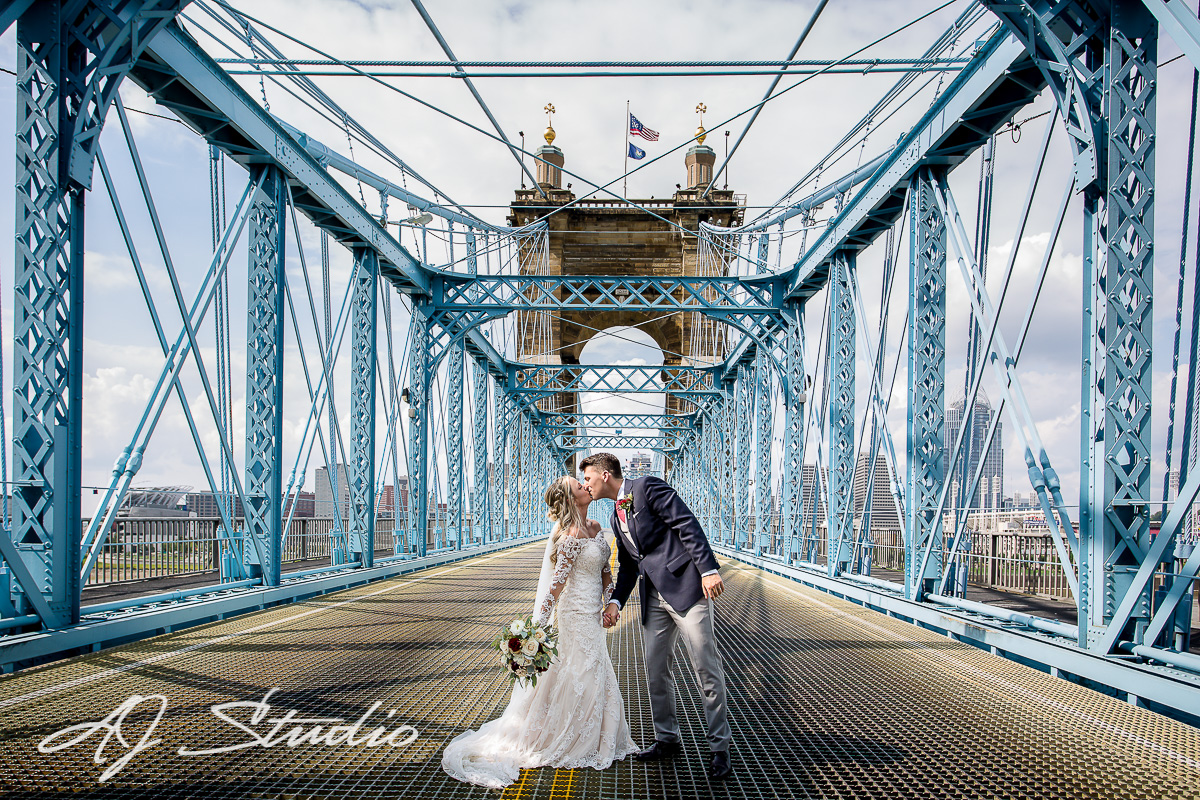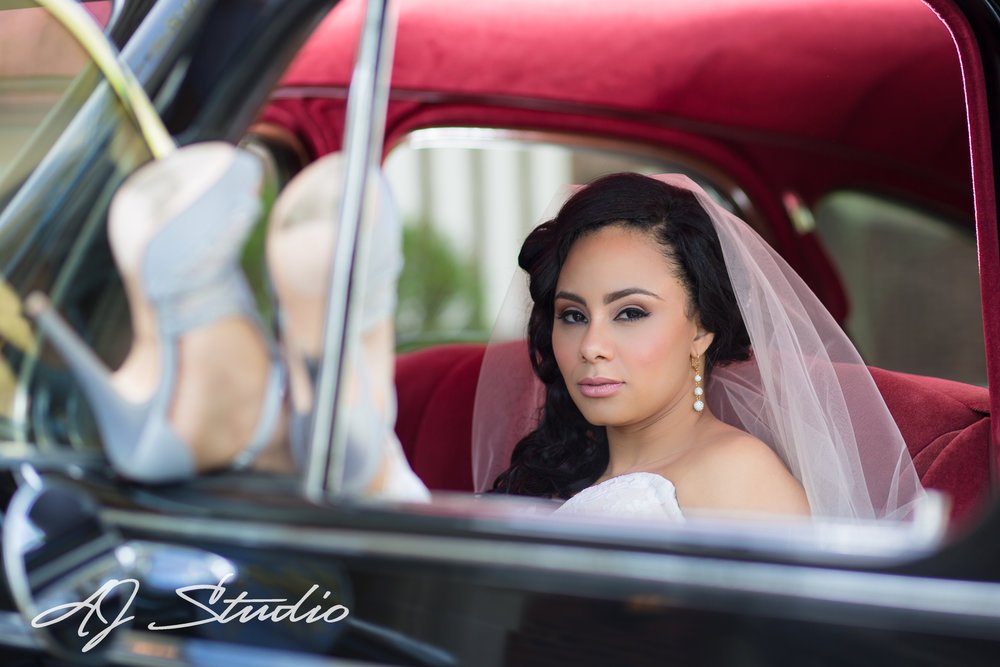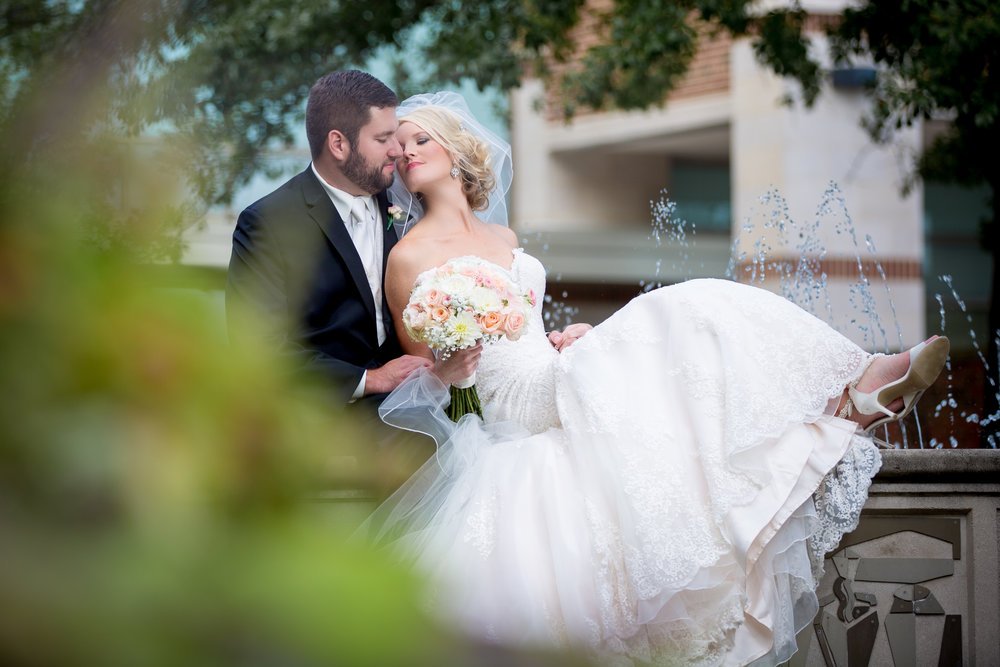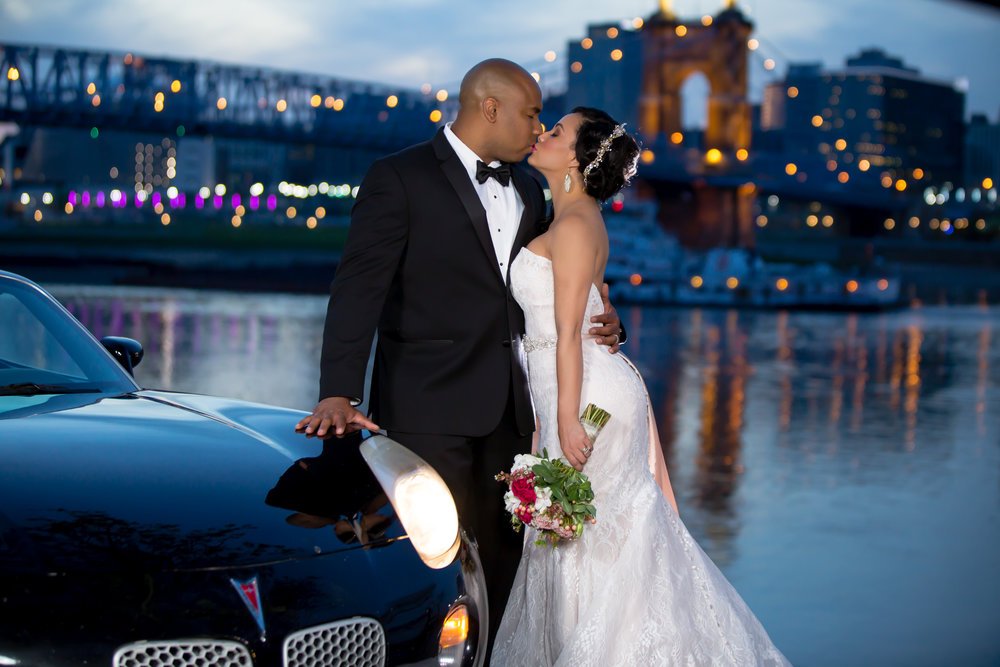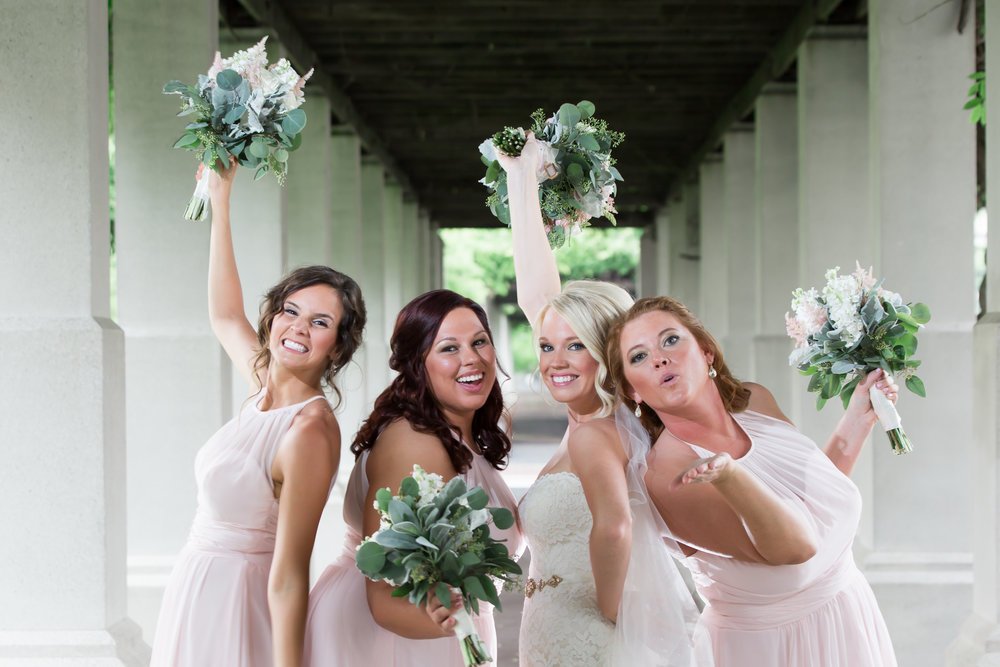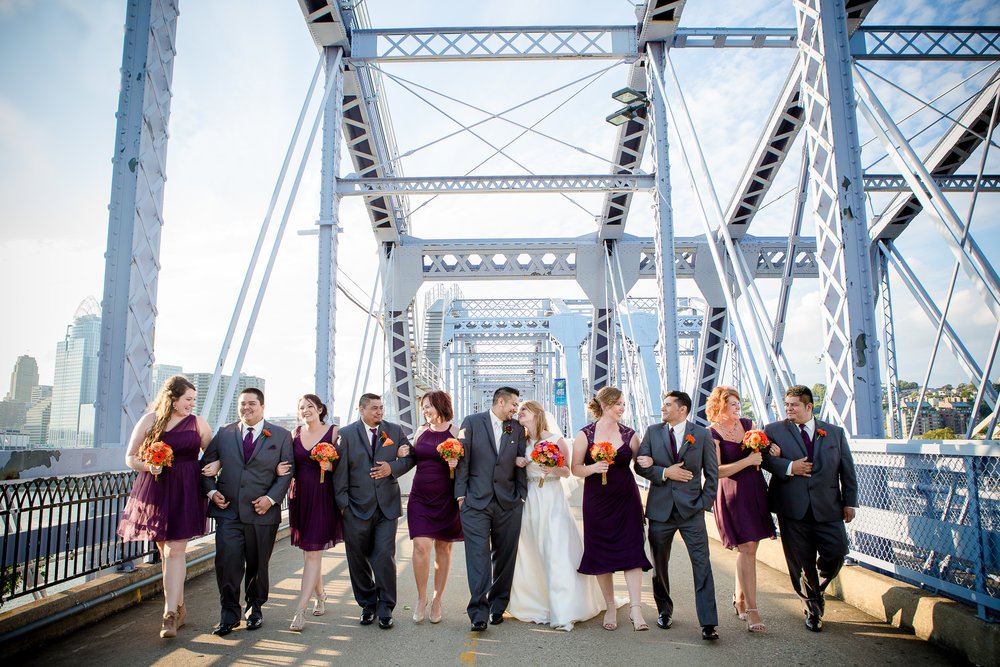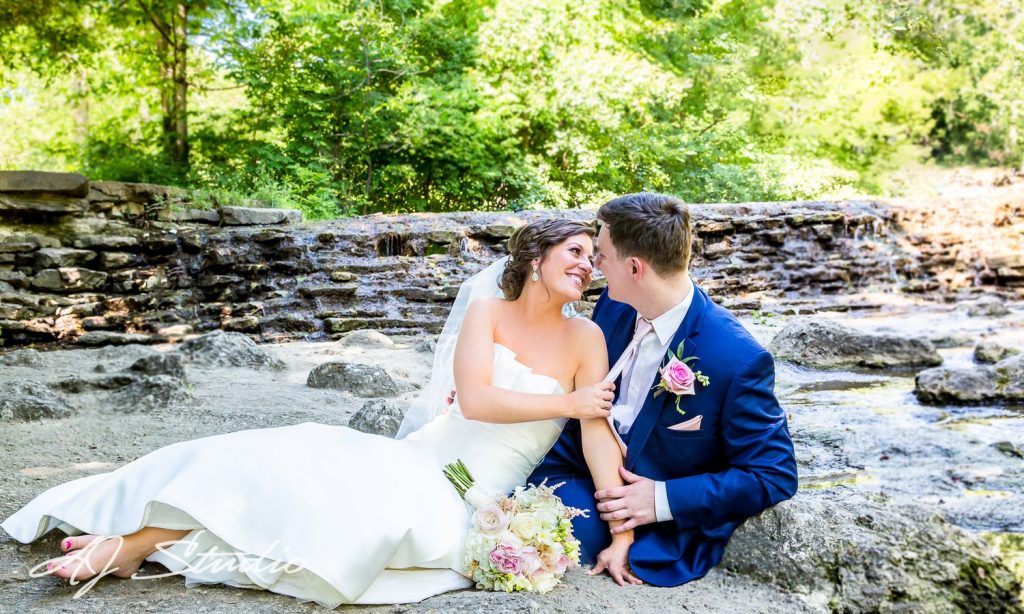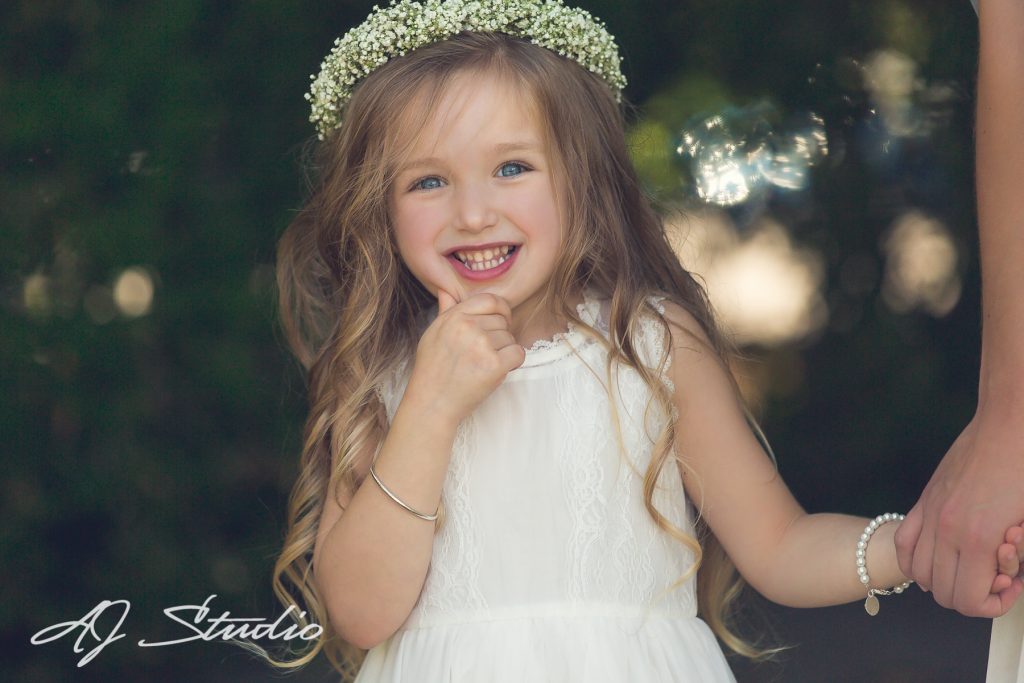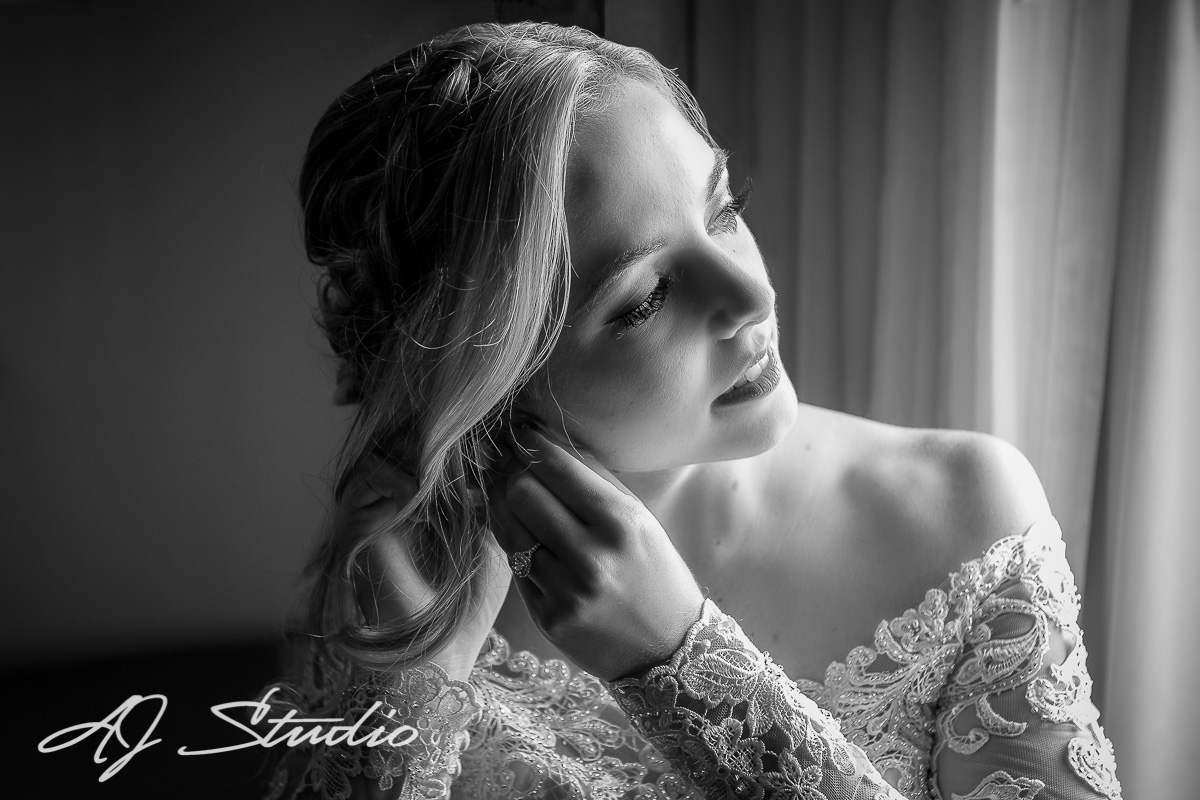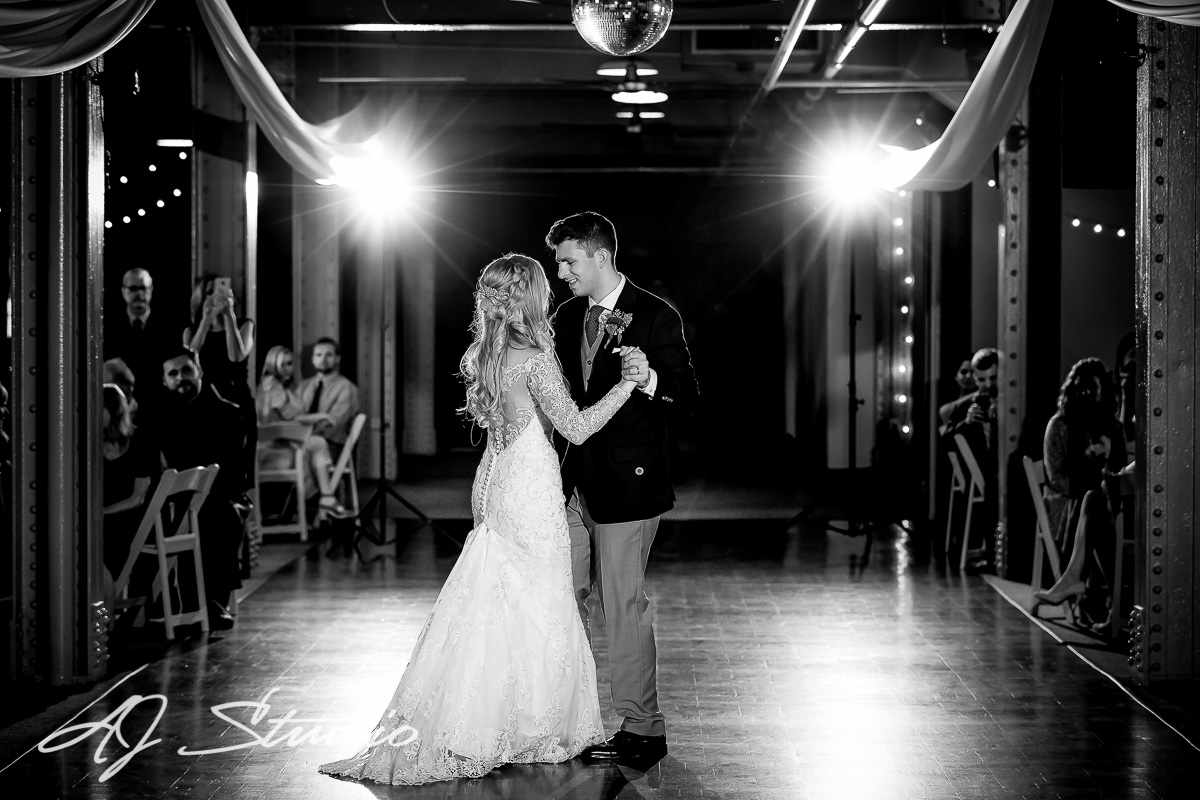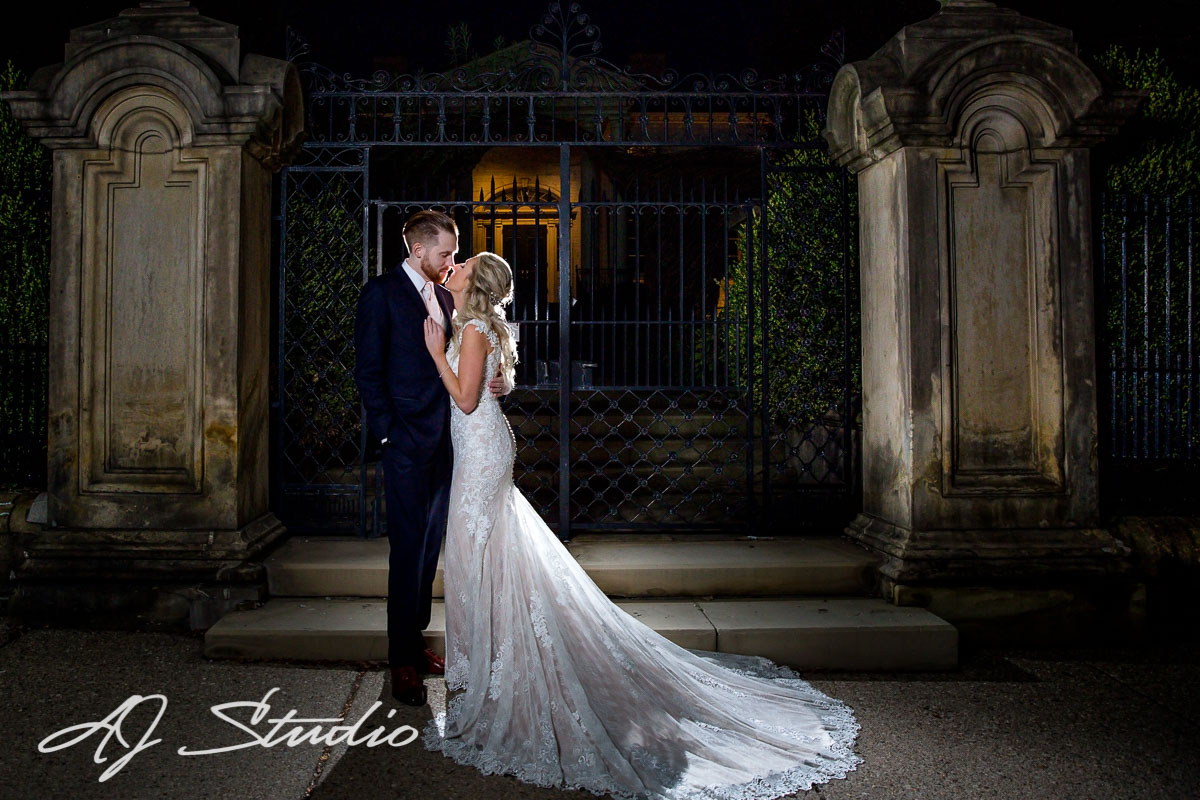 AJ Studio: Cincinnati Wedding Photographers
AJ Studio offers wedding and engagement photography in the Cincinnati area to clients looking for a creative approach to their wedding day. We photograph weddings and engagements in the Cincinnati and surrounding area. From the first consultation and planning sessions to the final presentation of the wedding photos, we feel just as passionate about ensuring our brides and grooms enjoy each step of their wedding photography experience as we do about creating stunning wedding images.
Photojournalistic and Editorial Wedding Photography
The AJ Studio style of wedding photography merges our photojournalistic and editorial styles. Our photojournalistic approach tells the story of each wedding day with genuine emotions and interactions with plenty of candid photos while our Creative Editorial style creates images designed for a magazine spread, ideal for stunning bride and groom portraits.
Boutique Studio Wedding Photography Partners: Angela Sampson and Jaime Bristow
As a boutique wedding photography studio, we focus on a limited number of weddings throughout the year so our clients receive our full attention and creativity. We want to get to know our clients and feel comfortable with each other so we can capture those genuine emotions from a relaxed bride and groom on their wedding day.
Come by our cozy studio in the Reading Bridal District, have a glass of wine, and chat about your wedding plans with us!
Cincinnati Wedding Venues
We've developed a list of our favorite venues in the Cincinnati area as well as the Northern Kentucky area. We love to shoot at wedding venues with plenty of character, history, and style! Our brides and grooms have introduced us to stunning, unique, and modern venues throughout the years like the Greenacres Arts Center in Cincinnati, the Carnegie Event Center in Newport, and The Oasis in Northeast Cincinnati. Whether we're photographing a wedding on a sweeping golf course, in a historic building, or at a fun, modern distillery, the excitement of photographing a new location or a familiar location in a new light inspires us to push our creativity to the limits!
Investing in Wedding Photography
Our wedding collections include services that we feel are important to every couple and are then customized to each couple to accommodate their individual needs. For every wedding, we bring an experienced lighting assistant and plan ahead with a timeline consultation and planning session. Our couples all receive high-resolution images with printing rights, carefully edited final images, and an online gallery that you can share with family and friends.
Reviews from Past Clients
Our clients have trusted us to document one of the most important days of their lives and we're honored to take on that responsibility. For that reason, we want to serve as a valuable resource with advice and recommendations from years of photographing weddings. We love to hear from clients that we were able to help them relax and enjoy their wedding day!
 

"When searching for a photographer for our June 2020 wedding, my husband and I only met with one vendor, Jaime with AJ Studio. As soon as we walked into her office, Jaime was so kind, welcoming, and professional that we booked right then and there! Even amidst the coronavirus, Jaime was available and able to answer every question, she even let us change our package twice to accommodate our "new", modified wedding. Jaime, Valicia, and Bryson were just impeccable on our wedding day!! They are way more than just photographers and really are just there for you on your big day, helping to zip stuck bridesmaid dresses and folding all of the groomsmen pocket squares. My husband and I left our wedding day feeling more like friends with Jaime and her team rather than just another vendor. We received our photos less than two weeks after and looking at our pictures, we can't even pick a favorite, they're all soo good! If you want a wedding photographer that takes the stress out of your day, and truly cares about their work, look no further than AJ Studio Photography! We can't wait to have Jaime share in the rest of our milestones with her true talent in photography!" – Kendall, Wedding Client June 27, 2020

"Would absolutely recommend Angie and her team to anyone getting married! She was by far the easiest vendor to work with and the quickest and easiest to communicate with. We received all of our wedding pictures two weeks after the wedding which was so fast. We absolutely love our pictures, they turned out just as good as I could have hoped for. Not only are they awesome at taking pictures, but her team helped keep up on track for our timeline the day of the wedding, assist with flowers and veils and all kinds of wedding related things! They are truly worth the money" – Katherine, Wedding Client June 17, 2017
Read more reviews from past wedding clients.
Now Interviewing Couples for Weddings in 2022
AJ Studio – Photography by Angela and Jaime          
6 Pike Street
Cincinnati, OH 45215
AJ Studio – Photography by Angela and Jaime
AJ Studio – Photography by Angela and Jaime