We are SO excited to spotlight the Cincinnati Music Hall this week! We recently had the pleasure of doing a killer styled shoot here and we were reminded just how much we love this incredible wedding venue.  We're borderline obsessed and have a feeling you might be too! Although the pictures speak 1,000 words -as "they" say (and we do too), they don't tell you everything. So here are some details on what makes this venue awesome, as well as a few other important details you'll need to know if you're still searching for the perfect wedding location!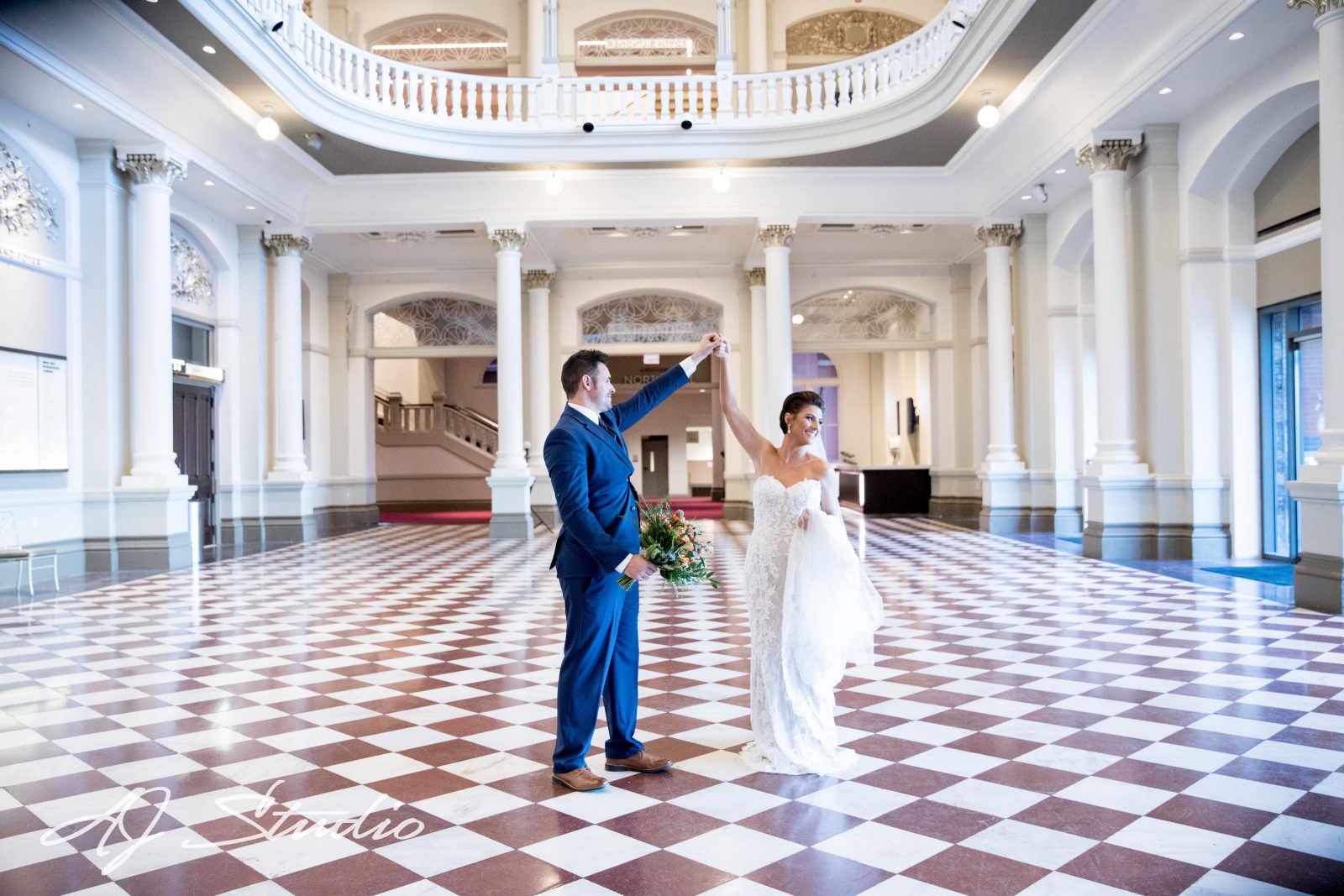 The Cincinnati Music Hall
Amazing architectural details, various spaces brimming with personality, and an amazing staff are just a few features that make The Cincinnati Music Hall an exceptional venue. if you're searching for a historic yet fresh space for your event the brick exterior, coffered ceilings, and vintage details make this venue a must see!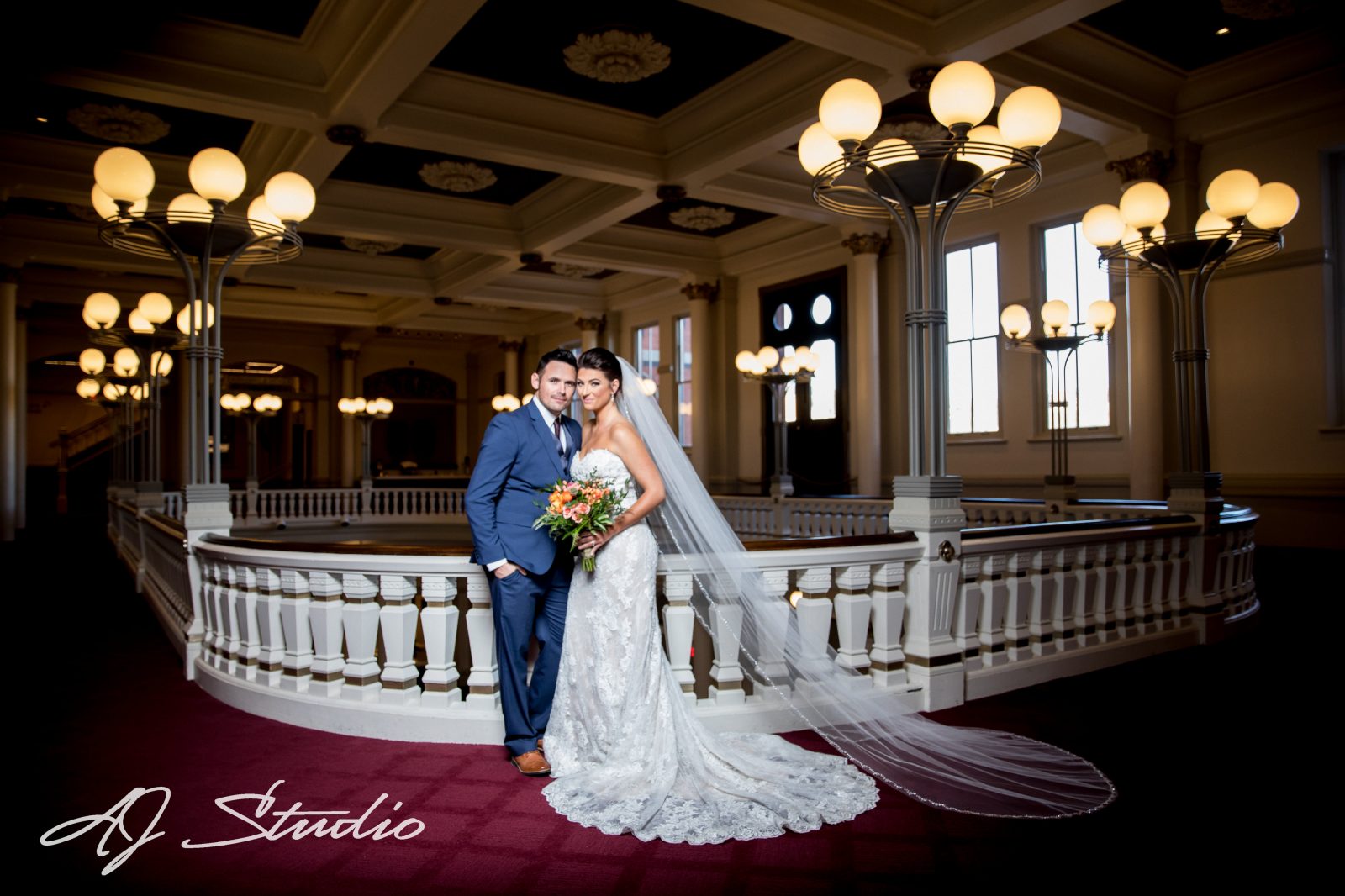 What makes Cincinnati Music Hall so unique?
This space was the very first convention center in the area, but that title hardly describes its beauty and versatility. In addition to being a wedding venue, The Music Hall is a lovely classical music performance hall in Cincinnati, Ohio and is home to the Cincinnati Opera, Cincinnati Symphony Orchestra and the Cincinnati Ballet. While it was originally built in 1878 it has undergone renovations in the late 60s and most recently in 2017. As you can tell from these photos, it is stunning!
To get the best information about what makes this space so amazing we talked to Terri, who has worked at Cincinnati Music Hall (https://www.cincinnatiarts.org/music-hall) for just shy of 25 years. She gave us access to the space for photos, and a great tour of all the spaces the venue had to offer.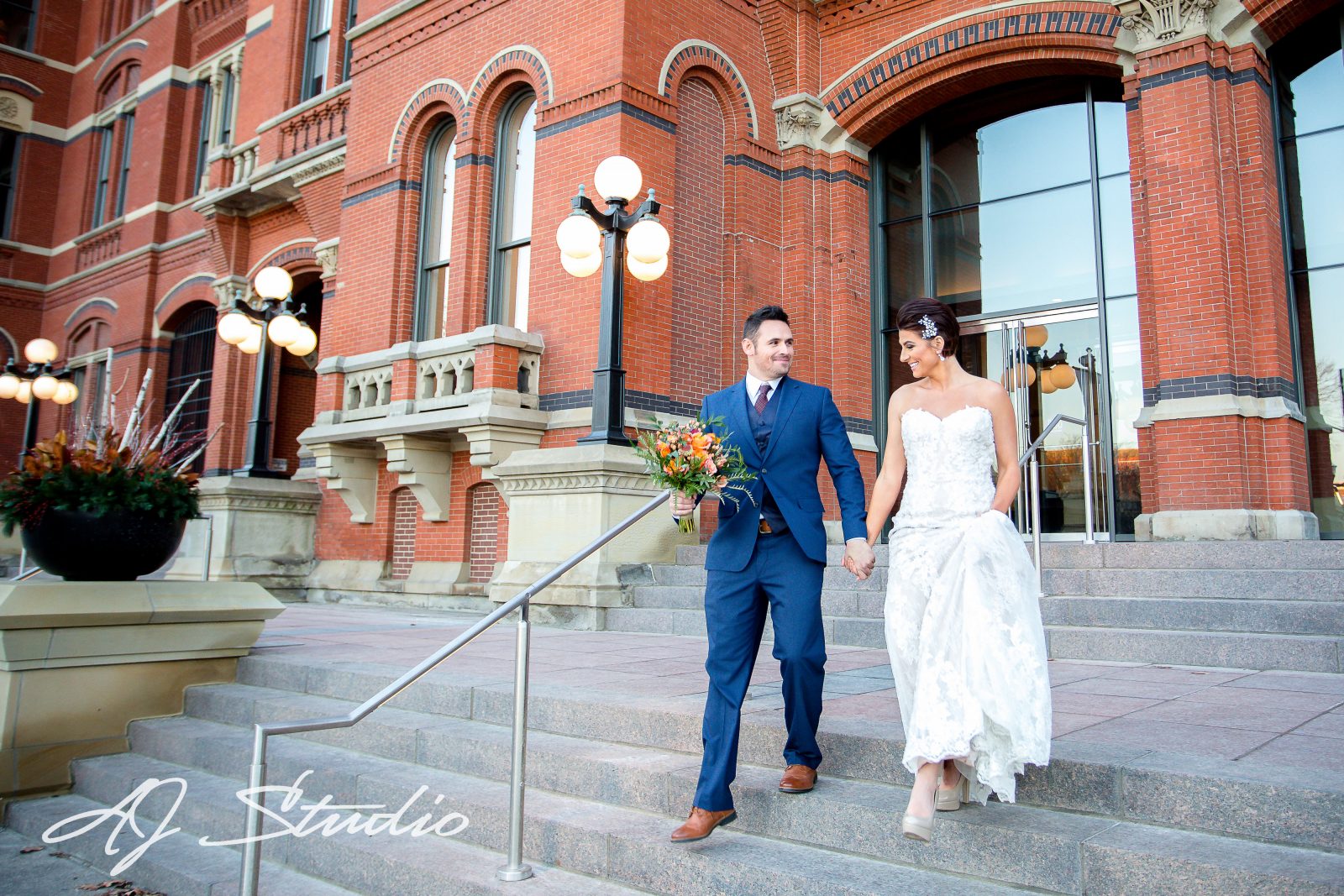 What spaces does the Music Hall have to offer?
Talk about making an entrance! The Foyer (which you see in our photos) Is one of many beautiful spaces available for weddings. These checkered floors are just the beginning of all the distinct features this building has.

They also have a Ball Room that will hold as many as 725 people! So, if you are looking for a large space to accommodate guests, this it! However, Terri pointed out, they can also make this space a very intimate space for smaller weddings as well. A little staging magic goes a long way!

In addition, they have added two other rooms for weddings. One of which is the Wilks Room. It will hold 130 to 200. This space has one wall that is exposed brick and another whole wall of mirrors. But don't worry, if you're not into watching your sweet dance floor moves you can always choose black draping on that wall for a different look in this room. (pro tip: it also cuts down on reflections of the flash in your photos!)
No matter which space speaks to you the loudest you'll need to give yourself lots planning time to make this venue yours.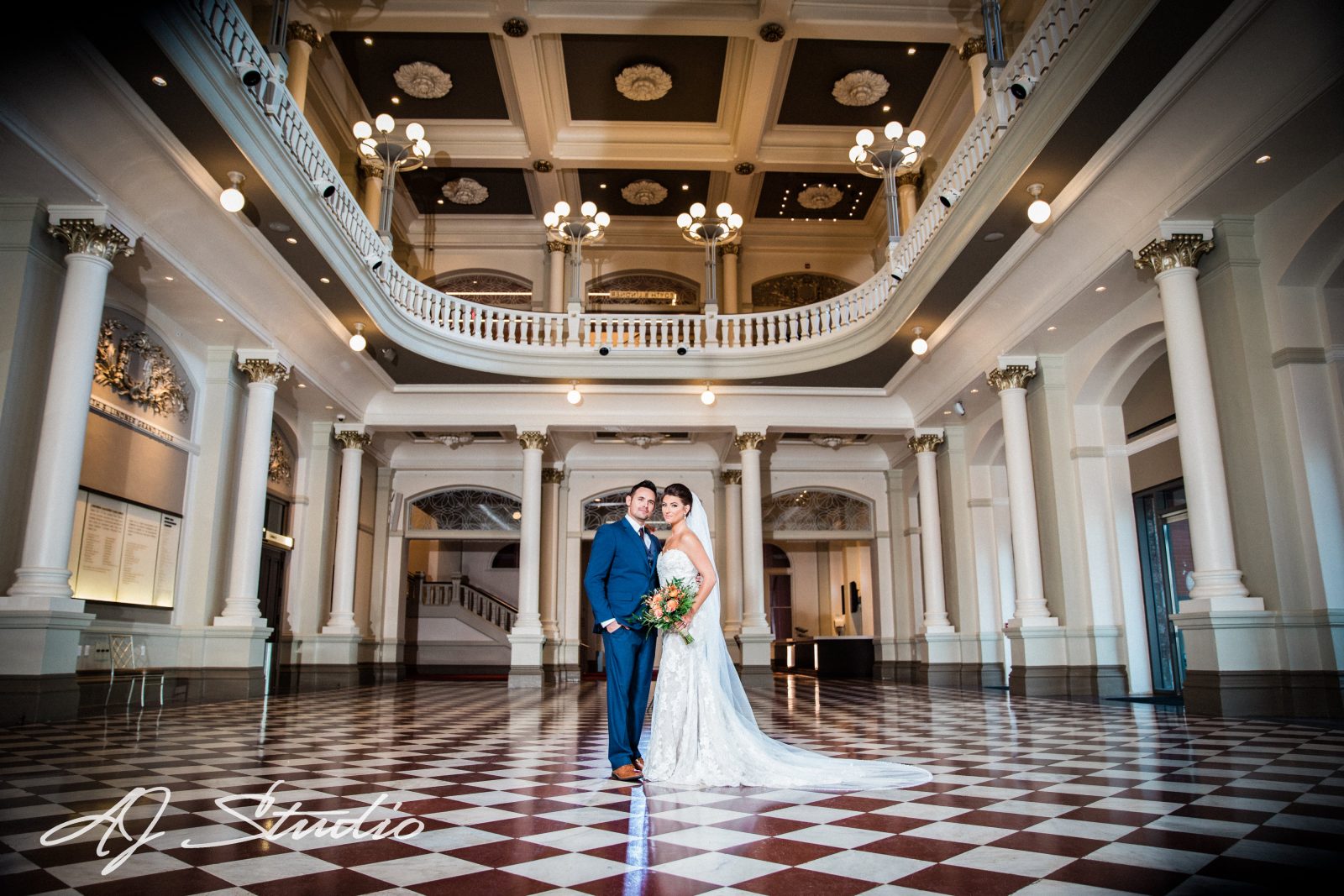 When should clients think about booking this space?
When I asked Terri how long in advance you would need to book your wedding there, she said they are booking as far out as 18 months. It's clear that this venue's gorgeous features have put it in high demand!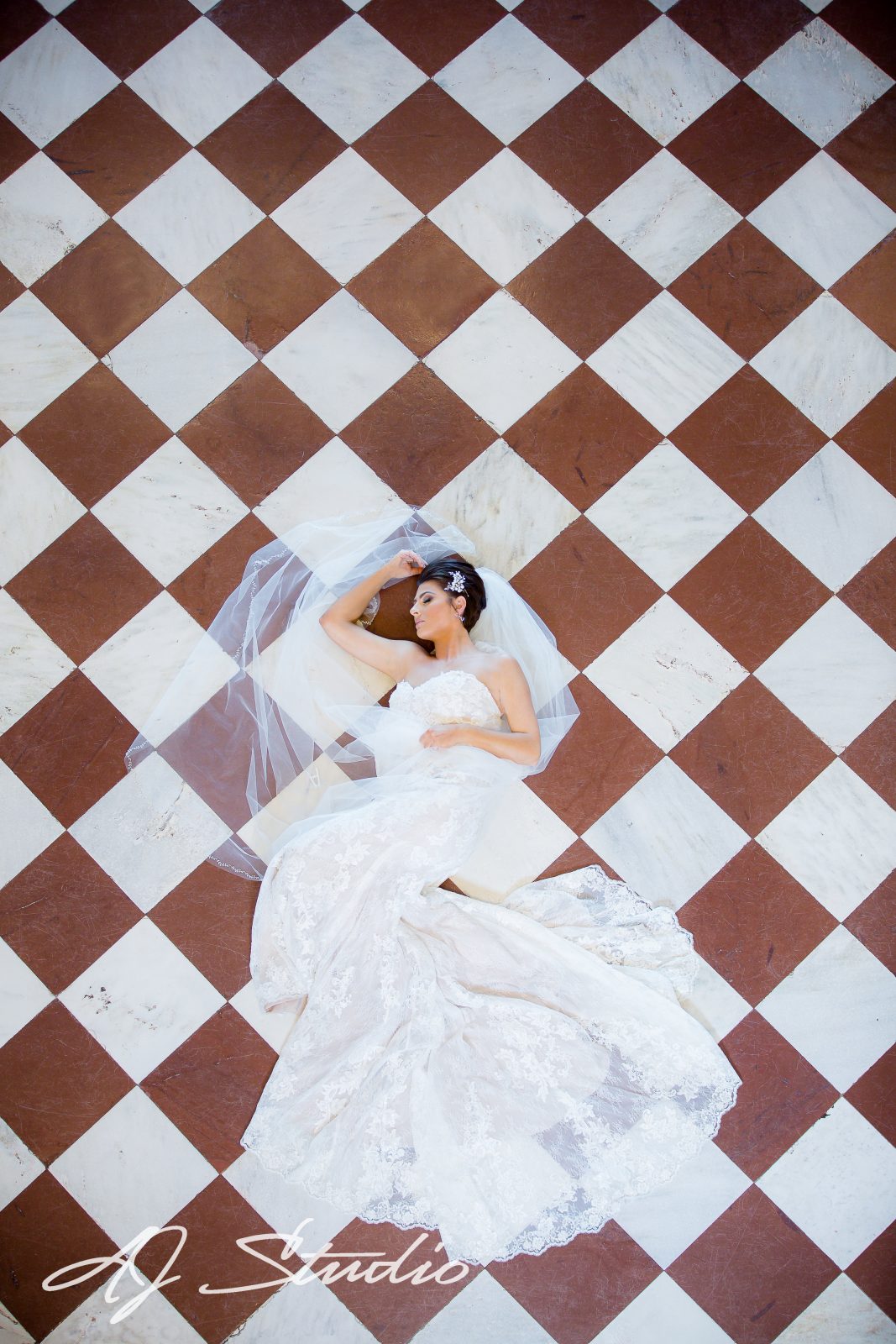 Jaime and I realllllllly love this venue because of its history and beauty. It is both elegant and romantic. And it's no surprise that as photographers we love the beautiful inside light and the open rooms with lofty ceilings. Our favorite spot is the beautiful balcony that wraps around the top of the building where you can overlook the dance floor, the ceremony area, and the foyer! 
So, have we convinced you to check out the Cincinnati Music Hall for your big day! Really, can't you just picture yourself here?! We can! The venue is an amazing option for engagement photos too! So. If you're ready to make it happen, we know people. We might just be able to pull some strings for you! We'd love to shoot you (and we mean that in the nicest way possible)! Let's
connect
today!
Special thanks to these awesome vendors who contributed to make this shoot happen!