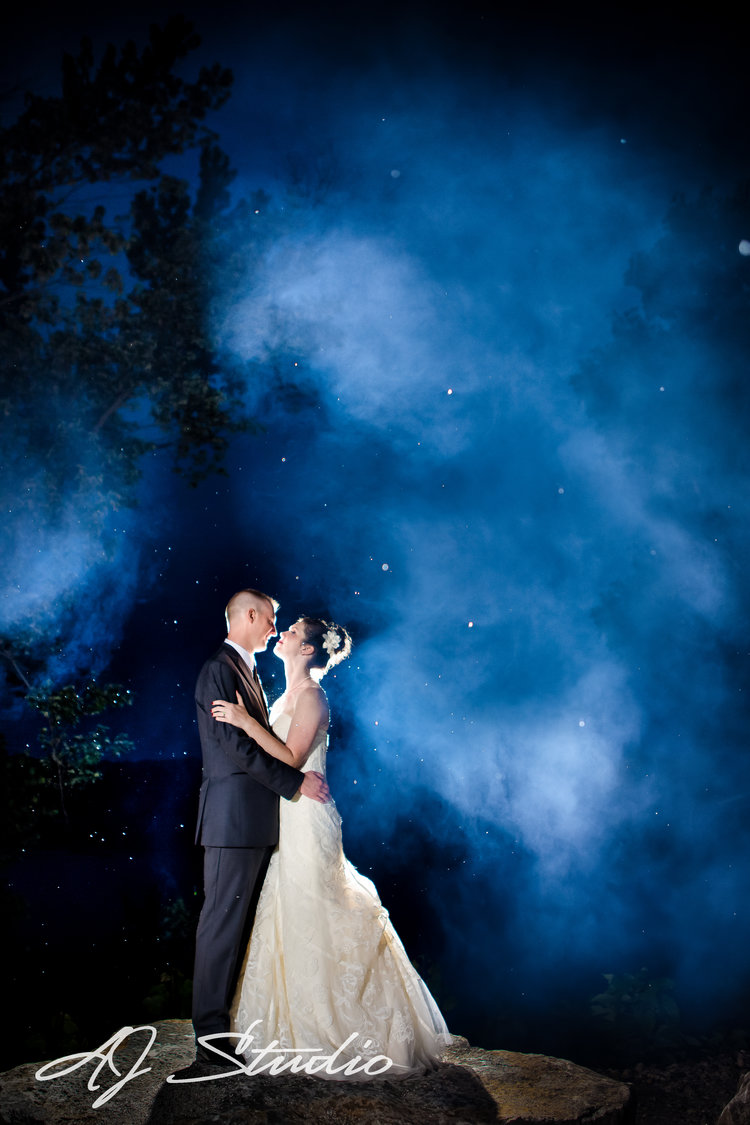 We're so happy you are here!
We are passionate about what we do and about the people we do it for. We love telling your story and capturing the once in a lifetime moments as they unfold!
One of our favorite ways to capture your wedding day is a more candid or photo-journalistic approach. We love to stand back with a long lens and let authentic expressions and genuine moments unfold in front of us. Your photographs should have real emotion so when you go back to look at them years from now all of the real memories come rushing back to you.  Our other favorite way to photograph is what we call Creative Editorial. We love using off-camera lighting to create stunning, creative images that look like they came straight from a editorial magazine spread!
We are a boutique photography studio and only take on a limited number of weddings a year so that we can give you our best in creativity and personal attention.
Call us, come to our cozy studio and have a glass of wine and let us design a collection for you.
Have peace of mind knowing your memories will be perfectly captured.
Ask us about adding video –
We collaborate with the industries leading videographers.
---
"I simply cannot recommend Angela and Jaime high enough. My wife and I were absolutely ecstatic with how our pictures turned out. Angela and Jaime were incredibly easy to work with and the pictures she took were fantastic. We were shocked at how quickly they turned around all of our photos. By the time we were done with our honeymoon, the links to our pictures were sitting in our inbox.
Perhaps the hardest thing to explain about why we liked Angela and Jaime so much was how comfortable they made us feel during our entire wedding day. They really made our day that much more enjoyable.
I would recommend Angela and Jaime to anyone and we were fortunate enough to be recommended to them by my wife's sister who also had Jaime do her wedding. We will definitely be using them again for any future photography needs."
— Rick, wedding on April 11, 2015
---
Get to know AJ Studio! We know how important it is to feel comfortable with your photographer! If you're not comfortable, it will show in your photos. Its even more important for your wedding day. The photographer will be with you all day! We want you to get to know us, laugh with us and have peace of mind knowing your memories will be perfectly captured.
Click here and we will give you a call to set up a time for a free consultation at our cozy studio in the Reading Bridal District. We can't wait to meet you!
To learn more about AJ Studio – Photography by Angela and Jaime click here.
To see more from our portfolio click here.